Expobazaar at HGH India 2022: Empowering Businesses Beyond Face to Face
The 12th Edition HGH India, one the biggest trade fair for Home Textile & Decor, Gifting and Houseware. It is scheduled to be held from December 13-16, 2022, at the Bombay Exhibition Centre, Goregaon, Mumbai. Moreover, the revitalized trade show will showcase over 400 brands from the entire industry exhibiting more than 2000 products in highly diversified segments to address all sourcing needs. It also includes home textiles, home décor, home furniture, houseware, and gifts. 
About HGH India:
HGH India is the most famous Indian trade show for home textiles, home décor, houseware, and gifts. Additionally, this event aims to connect Indian and international exhibitors to the Indian domestic market, offering numerous business possibilities for buyers and sellers.  
The main agenda behind this trade show is to open a gateway of opportunities for brands to associate with the Indian market for trending home products. This world-class B2B fair unites the entire industry under one roof: brands, manufacturers, importers, and distributors meet with their innovations. Moreover, it offers complete product range to retailers, distributors, trade buyers, interior designers, and gift traders across India.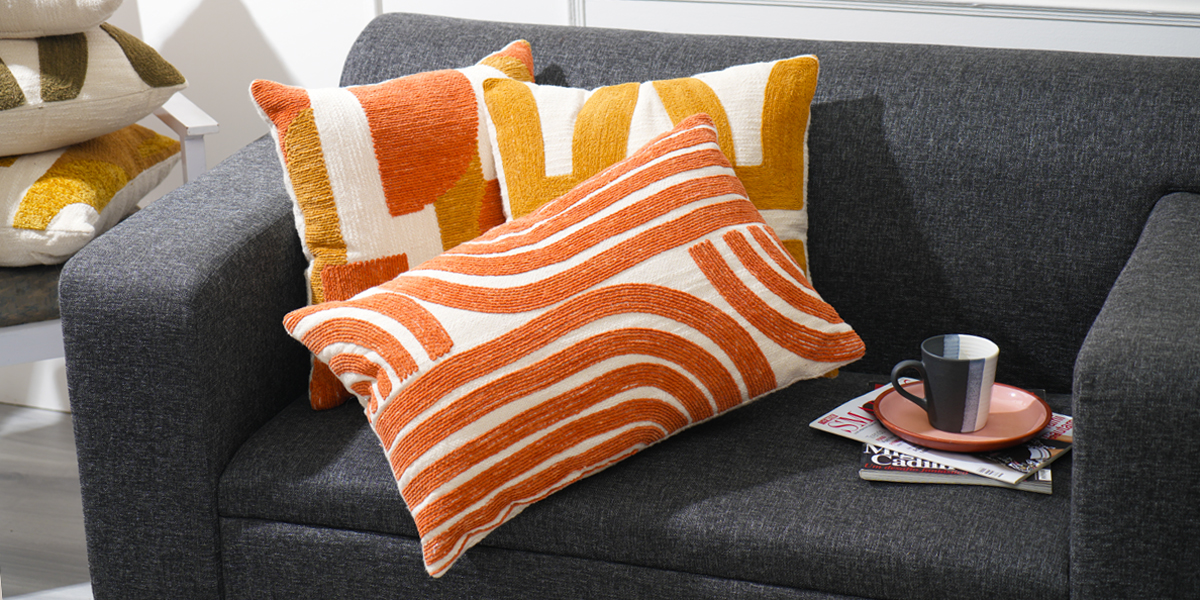 Expobazaar at HGH India December 2022
Expobazaar is all set to join HGH India 2022 with enthusiasm to showcase our wide range of handcrafted products to visitors. Additionally, we specialize in curating innovative home and lifestyle products with an eclectic mix of designs and patterns inspired by Indian art and craft. With substantial industry experience, we also understand the latest trends and are quick-witted to measure the potential impact of such trends on the business. 
Expobazaar is a digital initiative by India Exposition Mart Limited (IEML), a B2B matchmaker platform that is also offering 24/7 marketing services. Furthermore, India Expo Mart has a network of over 900 permanent exporters in the mart exhibiting products from a variety of categories. Furthermore, we are the online wholesale e-commerce platform connecting independent Indian retailers and brands to global buyers. 
At HGH December 2022, Expobazaar is exhibiting its premium quality products from various categories. Our categories also include home decor, tableware, bed & more, cushion covers, candle fragrances, gifts & also accessories. With an impressive experience in this industry, we strive to give our clients high-quality products and services at wholesale prices.
Who Should visit HGH India?
HGH India December 2022 invites business owners of hypermarkets, home product stores, speciality retailers, and traditional stores for home textiles, home décor, houseware, and gifts. As well as online retailers distributors, importers, corporate gift buyers, institutional buyers, and also professionals like interior designers. 
Moreover, It is the perfect destination to source and gets updated about the latest Indian and international product range and market information. It also allows buyers to explore upcoming home fashion trends in terms of colors, designs, materials, and styles. 
HGH India opens doors for sourcing authentic, premium quality, and ingenious products from a wide range of categories in home textiles, furnishing fabrics, mattresses, floor coverings & carpets, home decoration products like wallpapers, blinds, decorative glassware, ceramic ware, figurines, candles & candle stands. As well as flowers, fragrances, handicrafts, decorative accessories; also houseware products like tableware, kitchenware, cookware, glassware, kitchen appliances, general houseware, etc. 
Apart from these, HGH visitors include retailers, wholesalers, distributors, and agents for home textiles, home decor, small furniture. As well as houseware, kitchenware, cookware, crockery, plastic goods, glassware, gifts, and lifestyle home stores. 
So, we invite our guests to booth no. Hall No. 2 A48/B01 and experience world-class home and lifestyle products. Have a brief look at the show schedule:
Information
Show Name: HGH India (Home Textiles, Home Décor, Houseware & Gifts
Dates: December 13, 2022, For HGH India Plus Members 
December 14-16, 2022 For all trade visitors
Timings: December 13 – 15, 2022 (09:00 am – 06:30 pm)
December 16, 2022 (09:00 am – 05:00 pm)
Venue: Bombay Exhibition Centre, Mumbai, Maharashtra, India
Edition: 12th Edition
Organizer: Texzone Information Services Pvt. Ltd.
NOTE: The first day of the trade show, December 13, 2022, is reserved for HGH India Plus Members and the next three days, December 14-16, 2022, will be open to all trade visitors.
Source: HGH India