With every passing year, we're advancing. With each advancement, consumers' demands and preferences change. New brands are forming because of these changing preferences. Every brand is hustling to keep pace with the changing trends in addition to the previously existing needs to stay in line. With the seasons, temperatures, branding guidelines, and many other such aspects essential for marketing products or services and creating a great Wholesale Business Ideas. 
This makes it a necessary point for them to always provide their buyers with the most unique and trendy merchandise. And it's only a viable thing to do because catering to consumer needs and demand is the only way to stay consistent in the business and come up with new wholesale business ideas.
However, as important as it is to stay in line with market trends, it is also equally important to identify the right wholesale products for your business, especially when you are a small independent business.
Maximize Your Summer Marketplace Sales with These Wholesale Business Ideas 
An emerging business that relies on marketplaces should always be cautious while choosing the right type of merchandise for their business. When starting out with a venture, it's crucial that you conduct adequate research on what kind of product category and range you want to sell to your consumers.
For example, if you plan on selling kitchen and dining products that fall under the home & lifestyle category. You cannot also start selling spare parts in the automobile segment because these are two completely different categories.
Therefore, you should decide on one category you specialize in and only source for subcategories that come under that segment. Now that we have briefly discussed how crucial it is to choose the right products for your business. Let's have a look at 5 unique wholesale products you can choose for your new business, this summer season.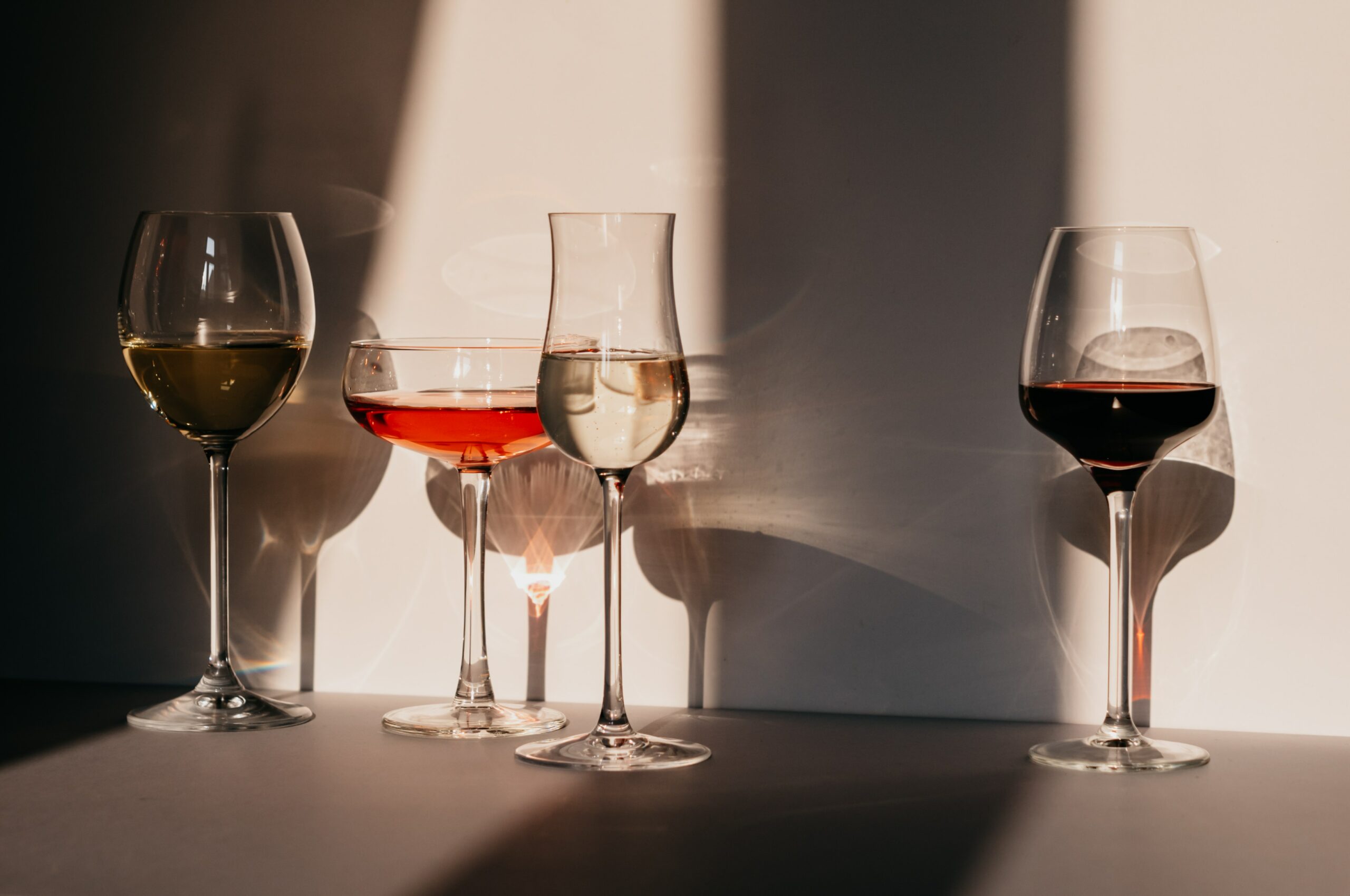 Summer means heat and heat means excessive thirst due to dehydration. Therefore barware and glassware is something every consumer wants in summer.  Barware and glassware can be used for anything from soft beverages to spirits and mixed drinks. You can use it as a restaurant glassware, art deco glassware or even as a decorative glassware and barware. Find the bar and glass style that is versatile, so it would suit your consumer's taste and aesthetic.
The glassware and barware that you get on ExpoBazaar can easily merge well with the consumers' kitchenware collection. And at the same time, enhance the style of every kitchen collection.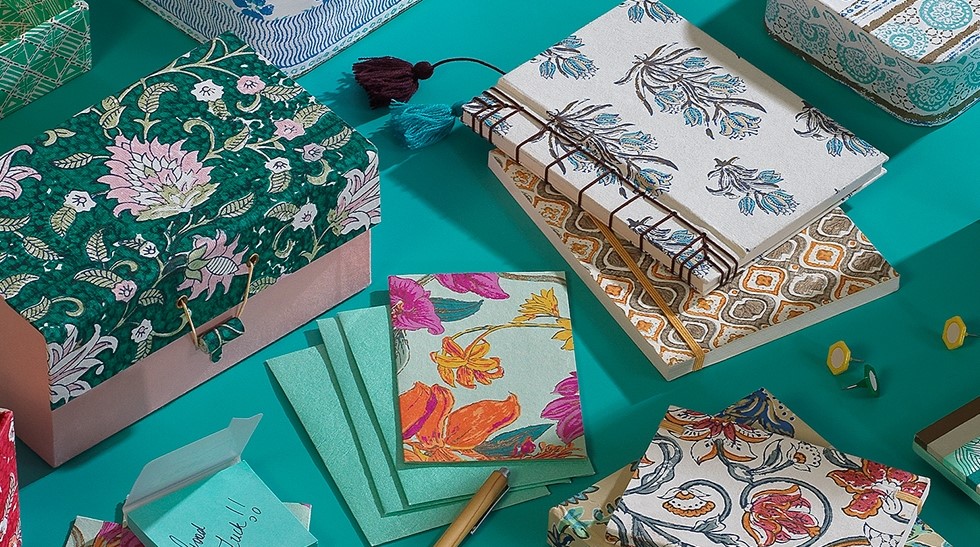 It's not been long since the year started, and gifting is something that is never out of trend. With birthdays falling every month everyone has someone special they want to gift something nice to. And what better if it could be in eco-friendly gift packaging?
Packaging is something we all give the most importance to and also the least at the same time. Because we focus on its look, feel, color, and aesthetics while we pay the least attention to whether or not the material it is made with is sustainable or not.
Wholesale eco friendly products or wholesale wood products is not only sustainable but also help in boosting your business by motivating your employee. Furthermore, wholesale eco friendly products is getting considered as a great Co-operate gifting options. Therefore, as an independent business, you should consider it your social responsibility to promote eco-friendly merchandise as much as you can through your business.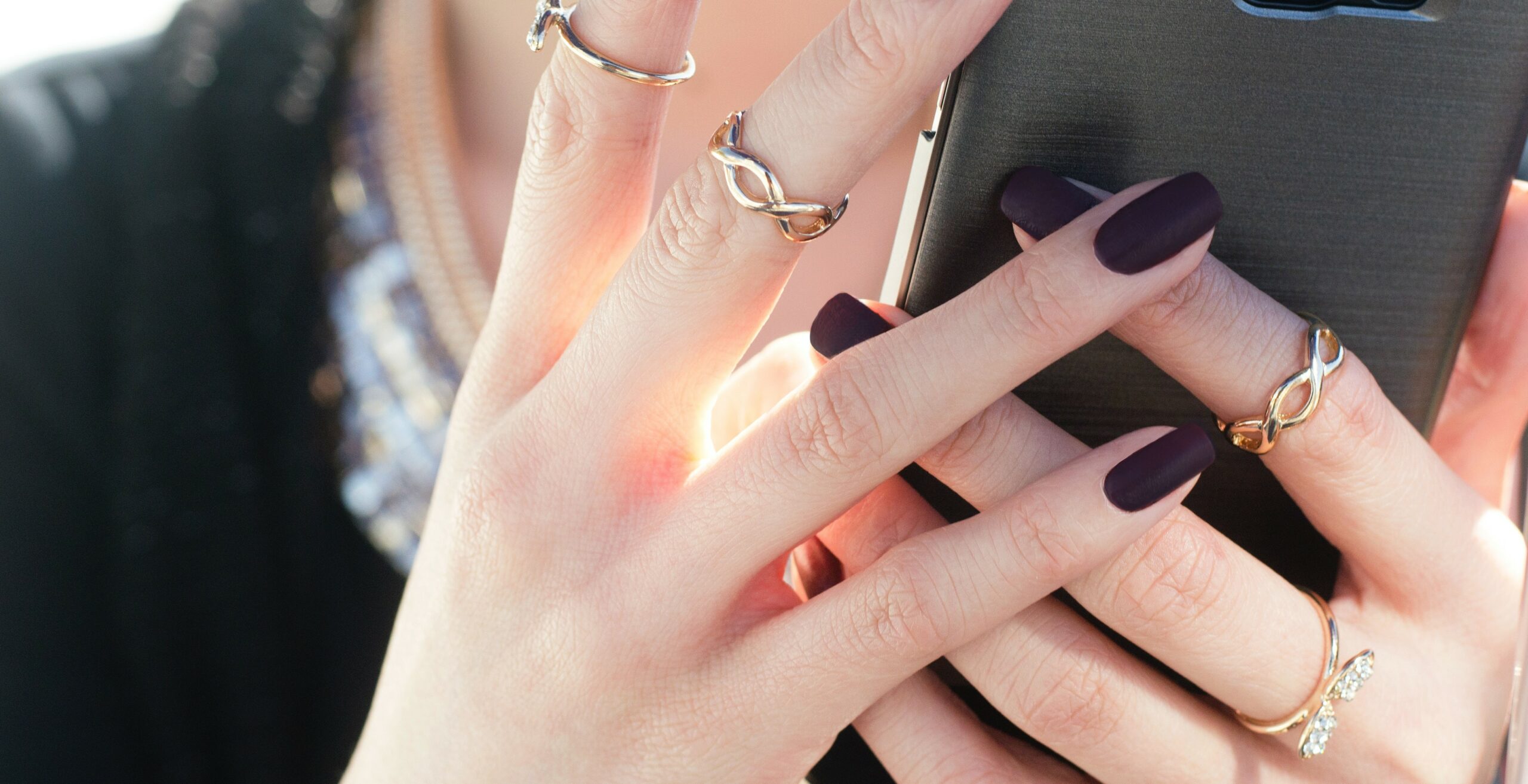 As we discussed at the beginning of this article, trends are important. With minimalism being a popular trend in the market, if you want to begin with a new line of jewellery. Also, you can add more products to your catalogue, minimalist jewellery should be your primary option. Moreover, consumers would not go for heavy and weighty designs in the summer season owing to the heat. Therefore, it's better from both, the trends as well as the seasonal perspective.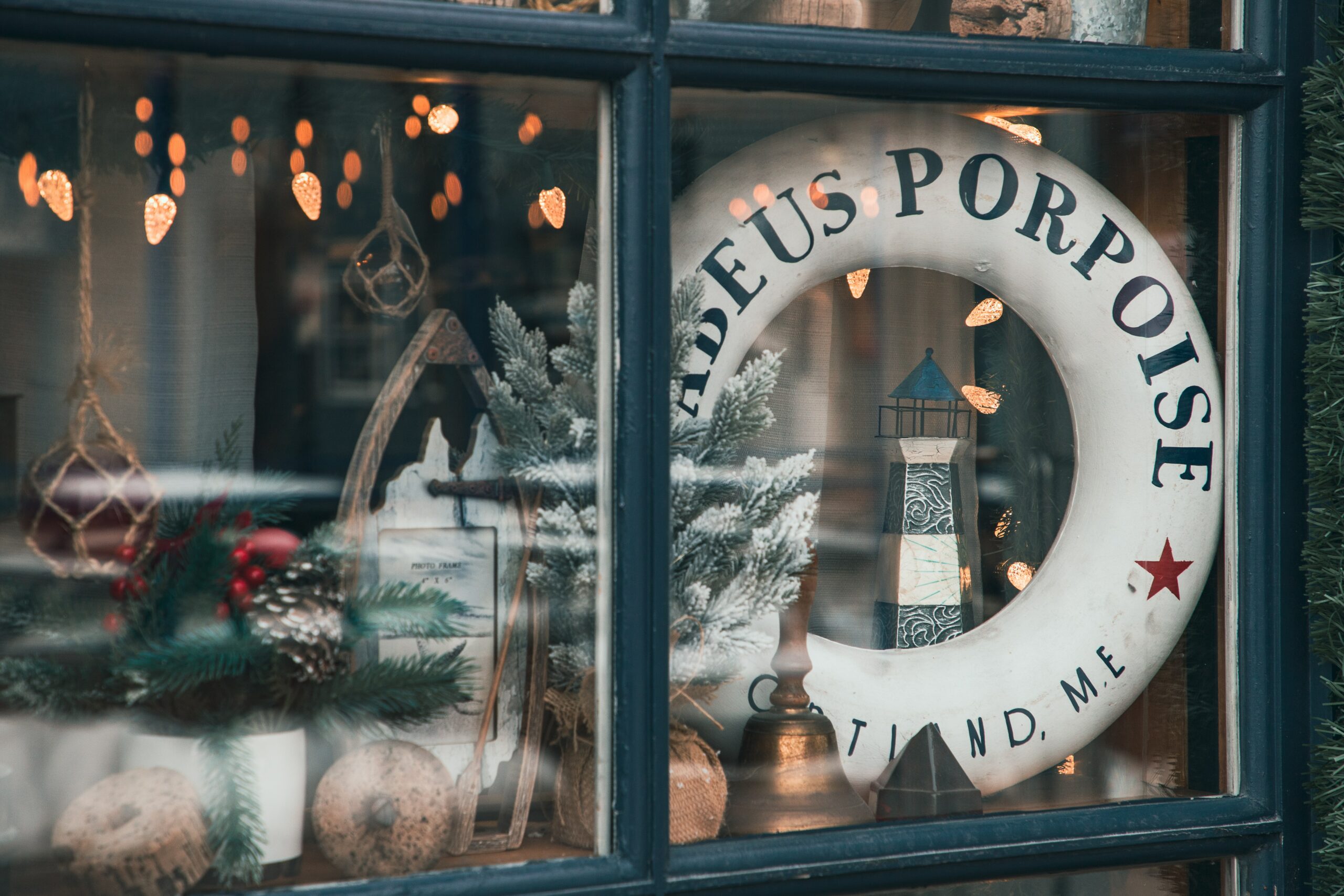 Nautical Décor As a Wholesale Business Ideas
Nautical décor is a product line that consumers are not very aware of but is something you. As an independent business, can source for your business to stand out. The nautical style is a very age-old style that adds coolness to the place, which makes it a great aesthetic for summers. 
The Nautica home decor style helps to merge the coastal lifestyle with any interior space. By putting together the right elements that bring in the nautical feel of the space. If you're a home & lifestyle brand, it would very well go with your Nautica home decor range. Additionally, you can even offer it as a separate sub-category under the home décor category.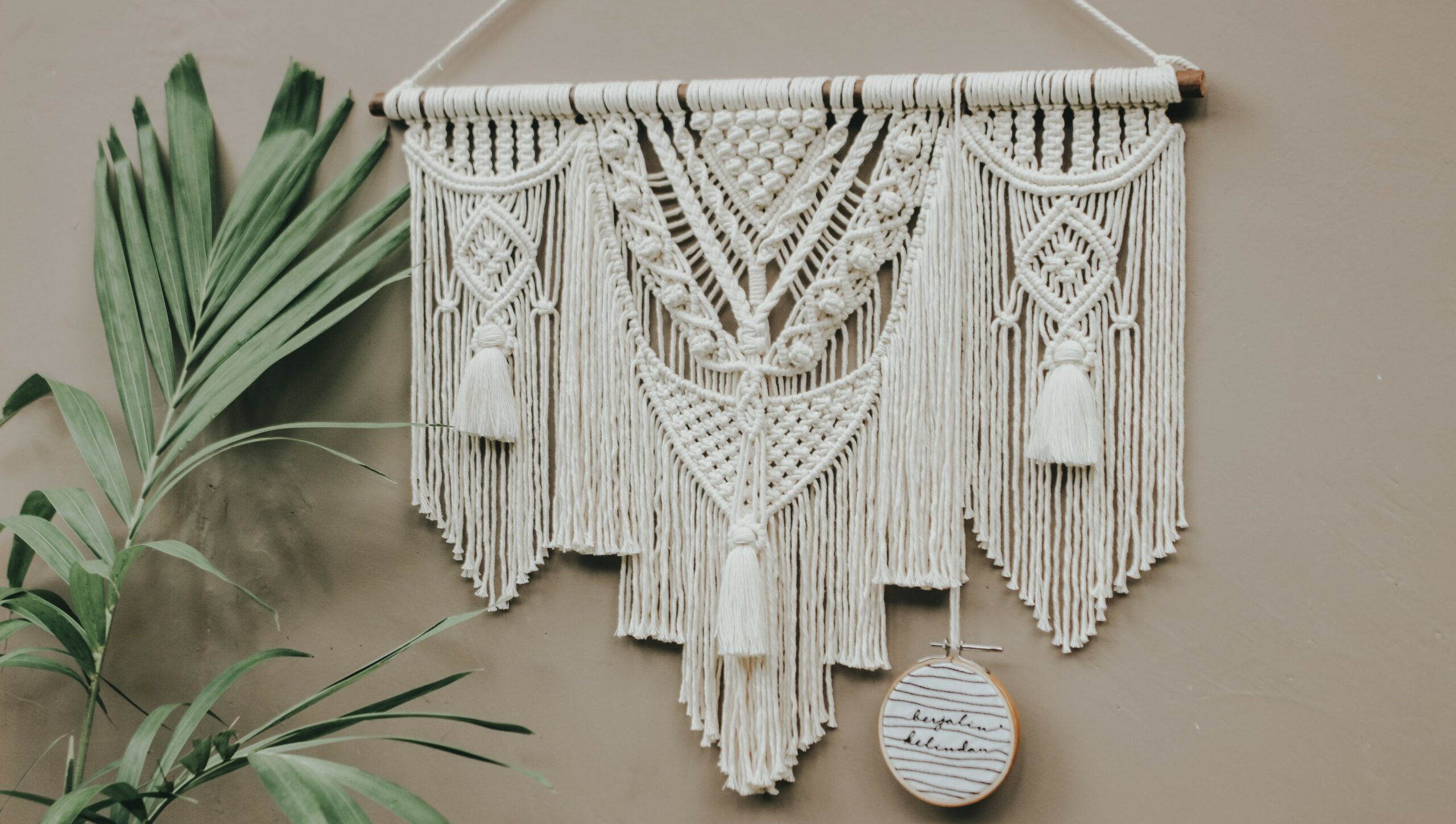 5. Wall Décor As a Wholesale Business Ideas
Wall decor is one of the most important things when it comes to home decor and creating a certain ambiance. It not only defines but also decorates the space and enhances the touch and feel of the room. Most of the time a wall is decorated with a number of things that are mixed and matched as per the likes and tastes of the consumer. 
For the summer season, you can choose a wall décor with cooler tones and lighter materials that would complement any space. You can even use wall party decor at your home to improve its vibe. At ExpoBazaar, you can find various types of wall décor ranging from jute fabric, cane, and bamboo to brass, copper, and more.
P.S. – https://blog.expobazaar.com/eco-conscious-e-commerce-expo-bazaar/