Covered with 8 massive gates to save its people from all severe natural and non-natural calamities. Jaipur, Rajasthan, is the quintessential Indian state. Unlike many other states of India, this state represents the folk culture, the modernized yet traditional handicrafts from India, and the vibrant ethnic landscape. To someone who lives in a metropolitan city, visiting Jaipur can be an eye-opening experience. Because in an era where individuals are opting for modern and industrially produced goods.
Jaipur's walls even today, are engraved with scriptures of the medieval era. Not only this, but Jaipur is one of the few Indian cities where the royal families have not completely diminished. As the royal family of HH Sawai Padmanabh Singh still resides in the royal palace.
Keeping its traditional and rich culture alive for decades and generations. The citizens of Jaipur have kept its rich cultural legacy alive. With Indians and foreigners setting their feet in the pink city to explore its rich traditional delicacies. Also folk dance forms, songs, wearables, and crafts, this gem of India is well-known worldwide for its magnificence.
Let's take a look at some of Jaipur's most prominent handicrafts that represent India's remarkable artistry.
Blue Pottery Handicrafts From India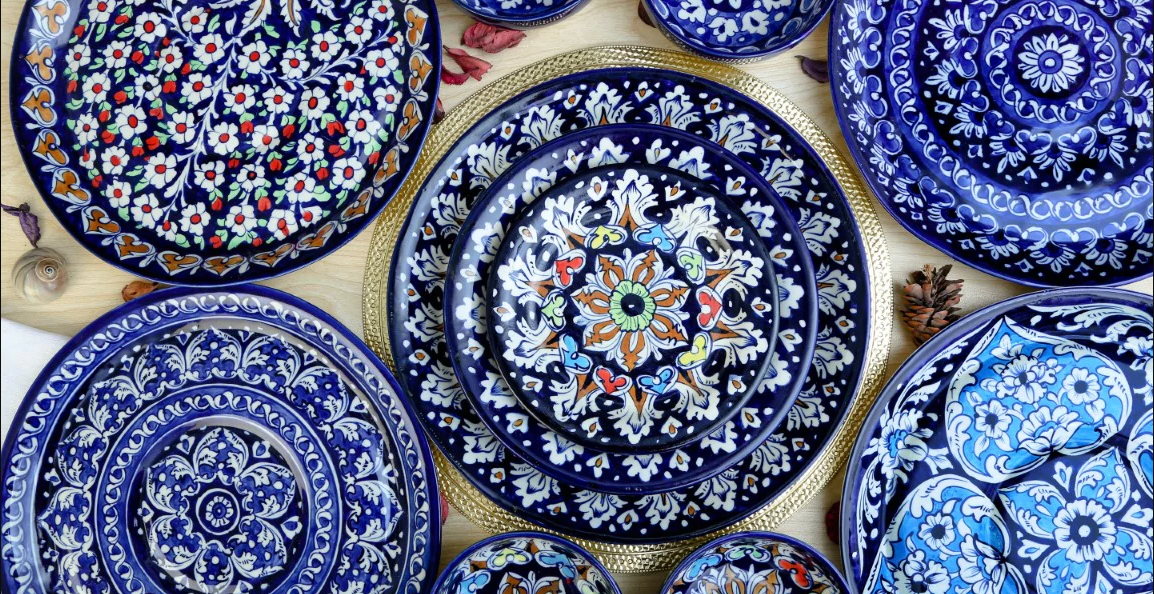 Ceramics never go out of style or demand for their utilitarian nature. However, the Jaipur ceramics stand out from the lot. For its beautiful intricate designs and sustainable nature, blue pottery has consumers everywhere. Blue pottery, an art form established by the Mughals, arrived in Jaipur from Persia and Afghanistan. Craftspeople use quartz instead of clay to make objects in this type. They utilize materials such as raw glaze, sodium sulphate, and Multani mitti (fuller's earth). To achieve the striking blue and turquoise colors, they incorporate copper oxide and cobalt oxide, which lend it a unique appearance.
Leather Craft Handicrafts From India

Many of us adore leather for its longevity and fashion appeal. Although it is not the best choice when it comes to purchasing products to support sustainability. Since it is derived from animal skin. The craftsmen of Jaipur are known for their skills in leathercraft. Such as jutis and mojaris (traditional shoe varieties), chairs, musical instruments, garments, footwear, caps, saddles, armor, bags, and so on.
Jewelry handicrafts From India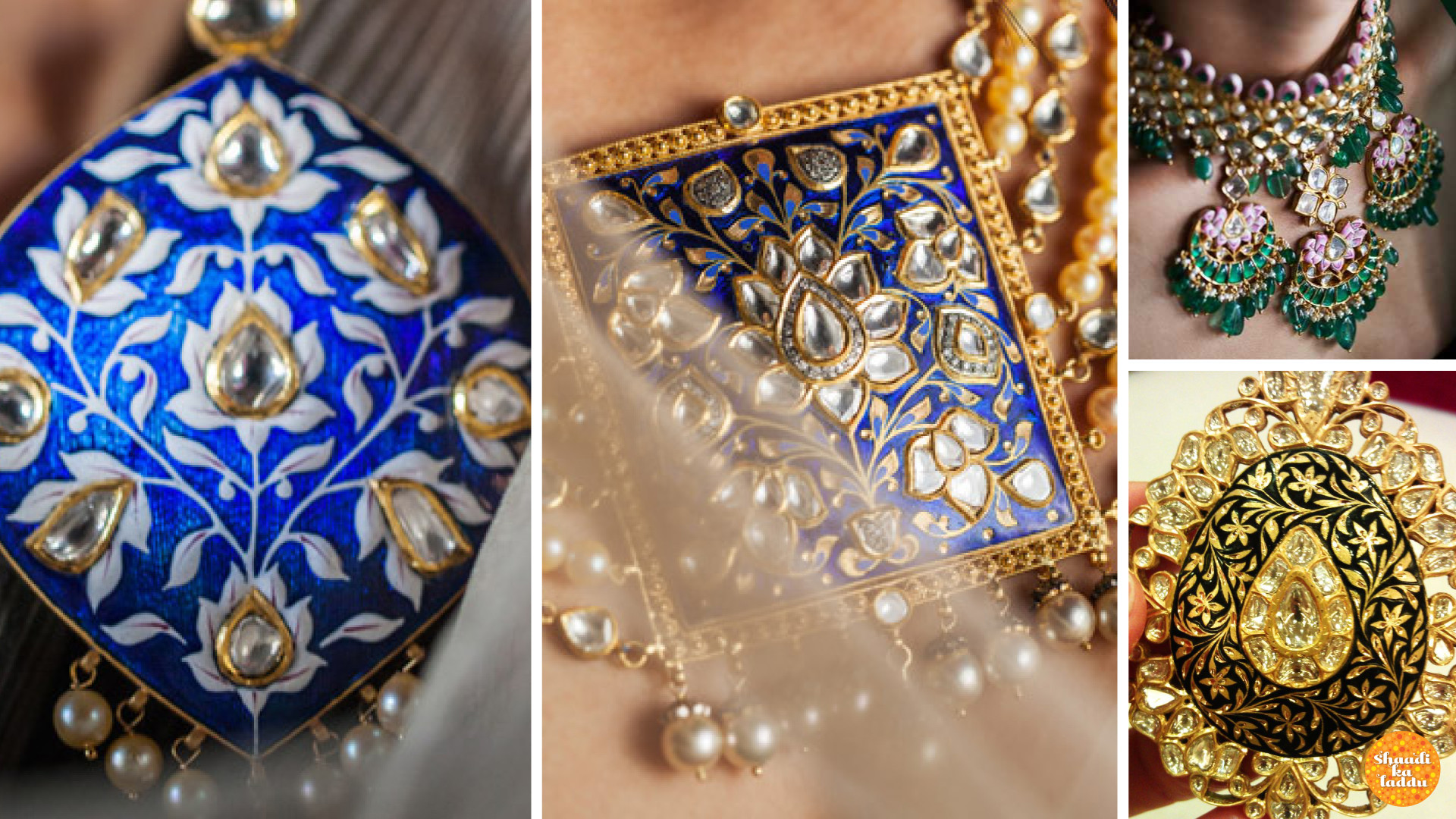 We've all seen a friend who rocks beautiful 'jhumkas' (earrings). When you ask them where they bought the pretty jewelry from, their answer most of the time is Jaipur. Well, it really isn't an unfamiliar fact that when It comes to beautiful and elegant jewellery. Jaipur's skilled artisans know exactly what the jewelry connoisseurs like. Jaipur is a hub for Kundan jewelry and has a heritage of precious gem jewelry dating back more than two and a half centuries.
Apart from kundan, Jaipur is well-known to produce specialized jewelry. Such as Minakari and the processing of colored stones. It is also a global center for cut and polished emeralds. Coloured stones, silver, and one can also get their hands on magnificent pearls here.
Leheriya And Bandhej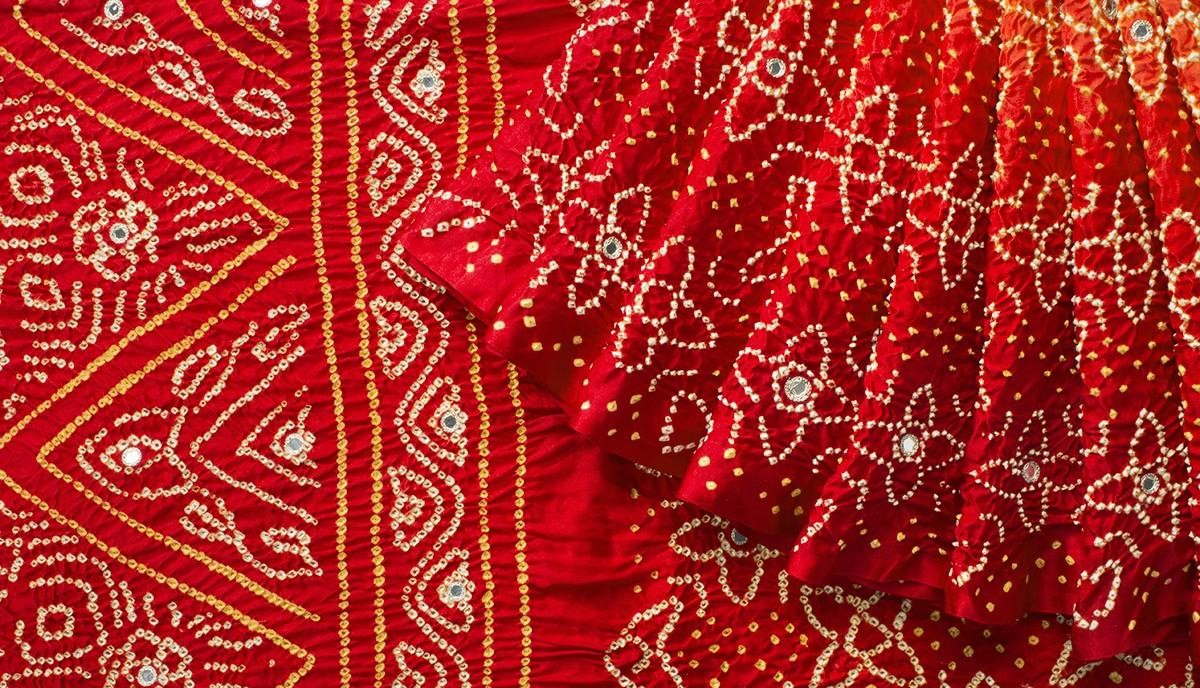 If you ever plan a trip to Jaipur, do spare a few hours to take a stroll around the Bapu bazaar market in the city. Once you enter the garments and textiles shops in the market. The shopkeepers will most probably introduce you to the traditional Leheriya and Bandhej form of saris. The Rajasthani handloom is known for its vibrant colors, unique designs, and fashion appeal that one can does not find anywhere else. The leheriya and bandhni or bandhej textiles are notable among Rajasthan's ancient crafts. Created by tying fabrics and then coloring them in a resist-dye method.
Leheriya fabrics include diagonal lines that appear like waves. But bandhej motifs are generally floral or geometric. The most common colors utilized in this technique are red, yellow, blue, black, and green. Bandhani develops in a variety of patterns after dying. Including waves, dots, stripes, and squares. How the material is tied determines this. You can purchase clothing and handicrafts at the government store on MI Road, Bapu Bazaar, Johari Bazaar, and Nehru Bazaar.
Bagru Handicrafts From India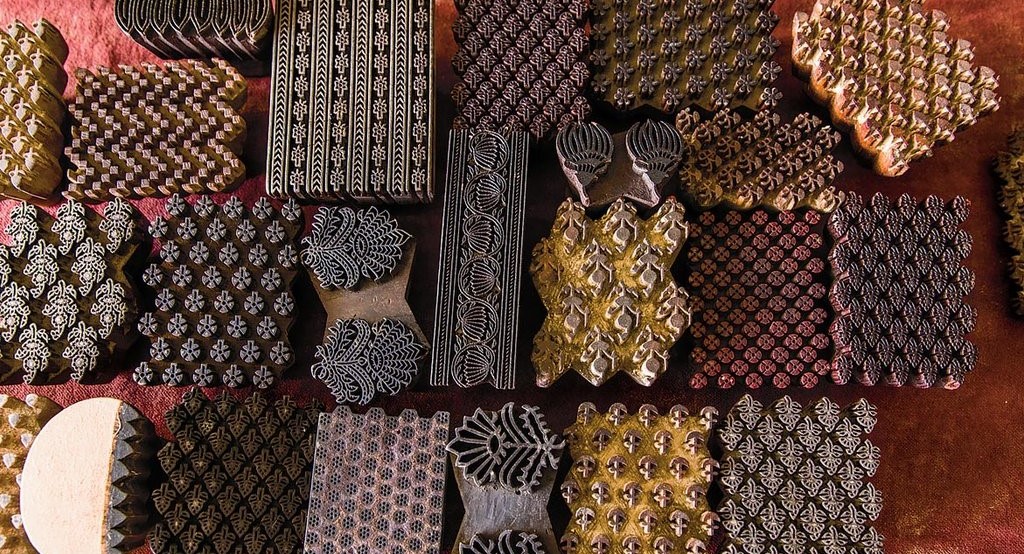 Bagru is a classing block printing style found only Rajasthan. The name originated from a village located only 35 kilometers from Jaipur. If you decide to visit and witness the craft form yourself. You will find a significant number of artisans working on different types of Bagru prints. The technique is fascinating, as the craftsman first cleanses the cloth with fuller's earth (multani mitti). Before dipping it in turmeric water to give it the traditional cream color. After that, artisans use natural dyes to imprint unique designs on the fabric.
Indigo is used to create blue dyes, madder root is used to produce red dyes, and a combination of indigo and pomegranate juice is used to create green colors. Additionally, Turmeric provides the yellow hues to the fabric.
Sanganer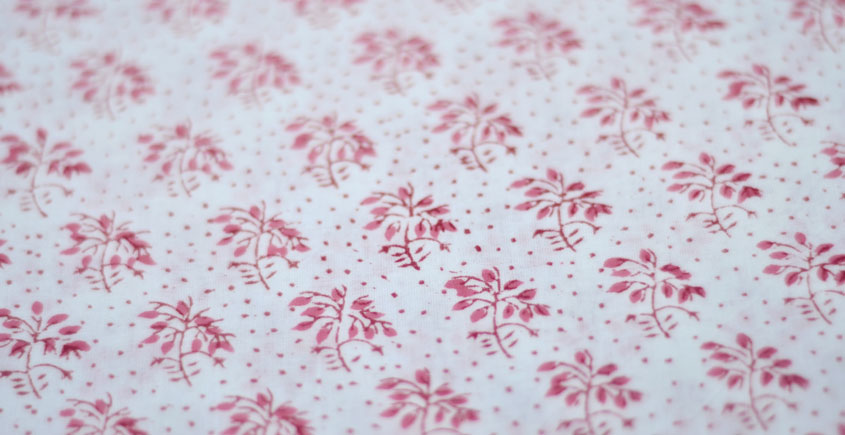 Sanganer, which is located 16 kilometers from Jaipur, is famous for its textile printing and handcrafted papers. The Sanganeri hand block printing has received the designation of a Geographic Indication (GI). Maharaja Sawai Jai Singh II established the handmade paper business in 1728, and it still produces high-quality handmade paper. Sanganer is also a popular Jain pilgrimage site. Due to the presence of the ancient Jain temple of Lord Adinath (Rishabh Dev) here. Visitors can tour the small town, observe the printing process, and purchase items.
An interesting fact about the city is the saying in Jaipur which goes something like: "Amer ki Sheela Devi, Chandpol Ka Hanuman. Sanganer ka Sanga Baba, Jeet Laya Raja Maan." The saying originated after Raja Maan Singh, the Maharaja of Jaipur and a notable Polo player. He built temples of Sheela Devi, Hanuman, and Sanga Baba (a saint) in three corners of Jaipur (west, south, and north). Since then, many events have taken place, reinforcing the local belief that Jaipur is blessed and protected against any natural or unnatural calamity.
Conclusion –
Jaipur handicrafts online have made it possible to experience the beauty and creativity of handicrafts from India in the comfort of their home. The Rajasthani handicrafts online market has also been growing rapidly in recent years. Nowadays, Many handicraft exporters setting up online stores to meet the increasing demand of Global audience.
The ancient Indian culture is getting popular for artistic expression and becoming the key cultural centers of India. Jaipur artistic handicrafts from India showcase the essence of cultura india. These old modern handicrafts are a reflection of the vibrant and colorful culture of India.
Overall, Jaipur handicrafts online has created a new market for handicrafts from India  in the global region. Now the world is promoting Indian business culture globally. You can get the essence of handicrafts from India by shopping at ExpoBazaar.
P.S. – https://blog.expobazaar.com/5-unique-handicrafts-from-himachal-pradesh