Basics of wholesale for new businesses and artists
You have an interesting business idea that according to you is the most unique and something you firmly believe in, and you have the capital to start with the business too. But one thing stops you from making this vision a reality and that is- information. When you do not have enough information about something you tend to form doubts and second-guesses about it and the only viable option to get past this hurdle successfully is to gain as much knowledge as you can about whatever it is that you're having concerns about. Determining the model of your business, the target market for it, whether you want to source or manufacture the products are only some of these things.
For independent small businesses, there are multiple guides on the internet as well as offline to help you with the process of selling but it's never enough because as they say- the more you know, the lesser you know.
If you're planning to start out with a new wholesale business, there are a number of things you're supposed to consider. Of course, one article is not going to be enough to understand the entire multifaceted concept of wholesale commerce; but if you've landed this page, you've pretty much begun your journey to understanding the basics of wholesale commerce.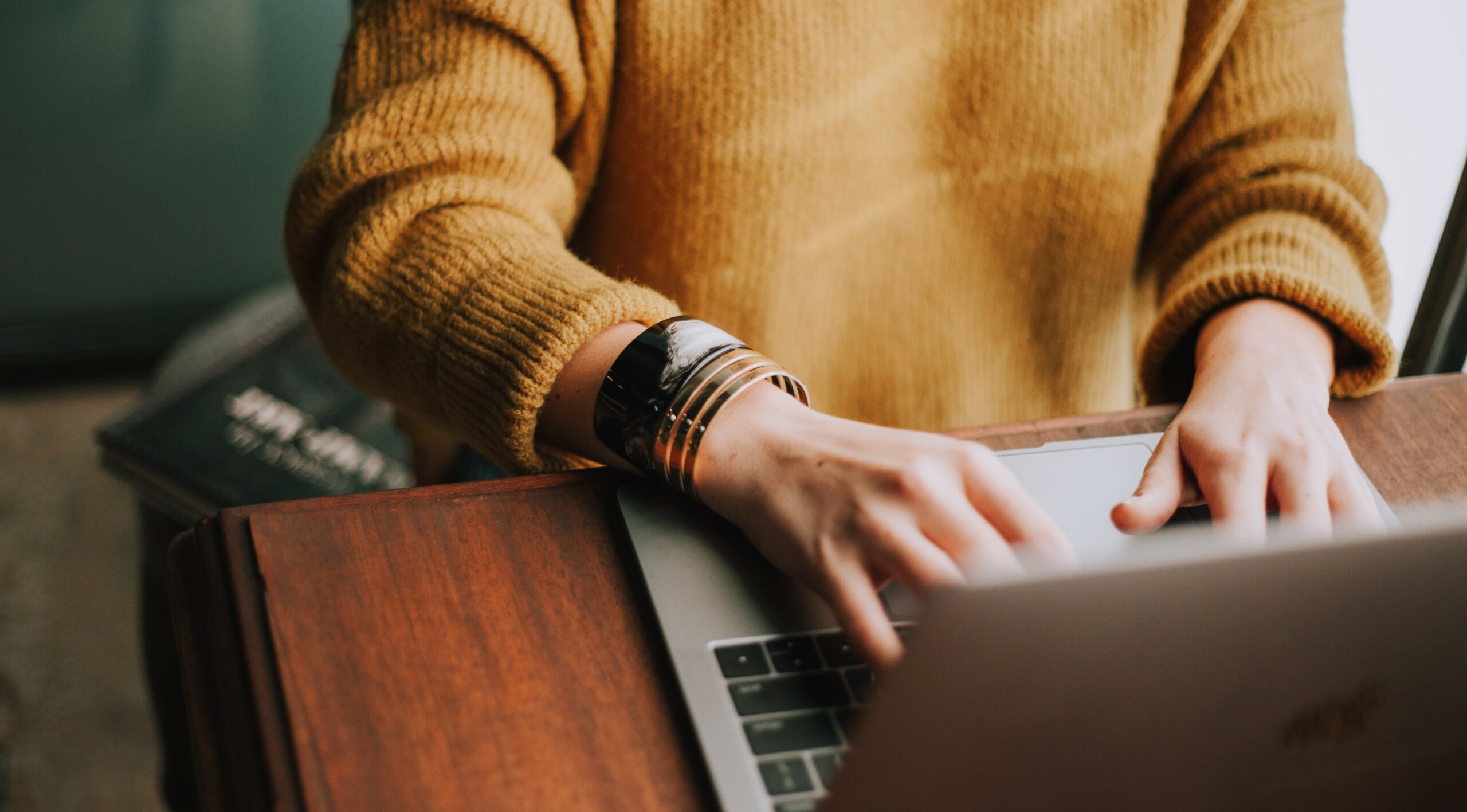 Knowing your market
Before starting out with the business, it is crucial that you understand your market well. Start with understanding what strategies your consumers are following. Are they manufacturing or sourcing from other platforms? What are they charging? What is their consumer demographic like? Once you determine these important factors, you have already given your business a head start.
Attending trade shows can be another great way to start forming connections in the business. Trade shows such as the IHGF Delhi Fair organized by India Exposition Mart Limited can be another great way to start making connections in the industry.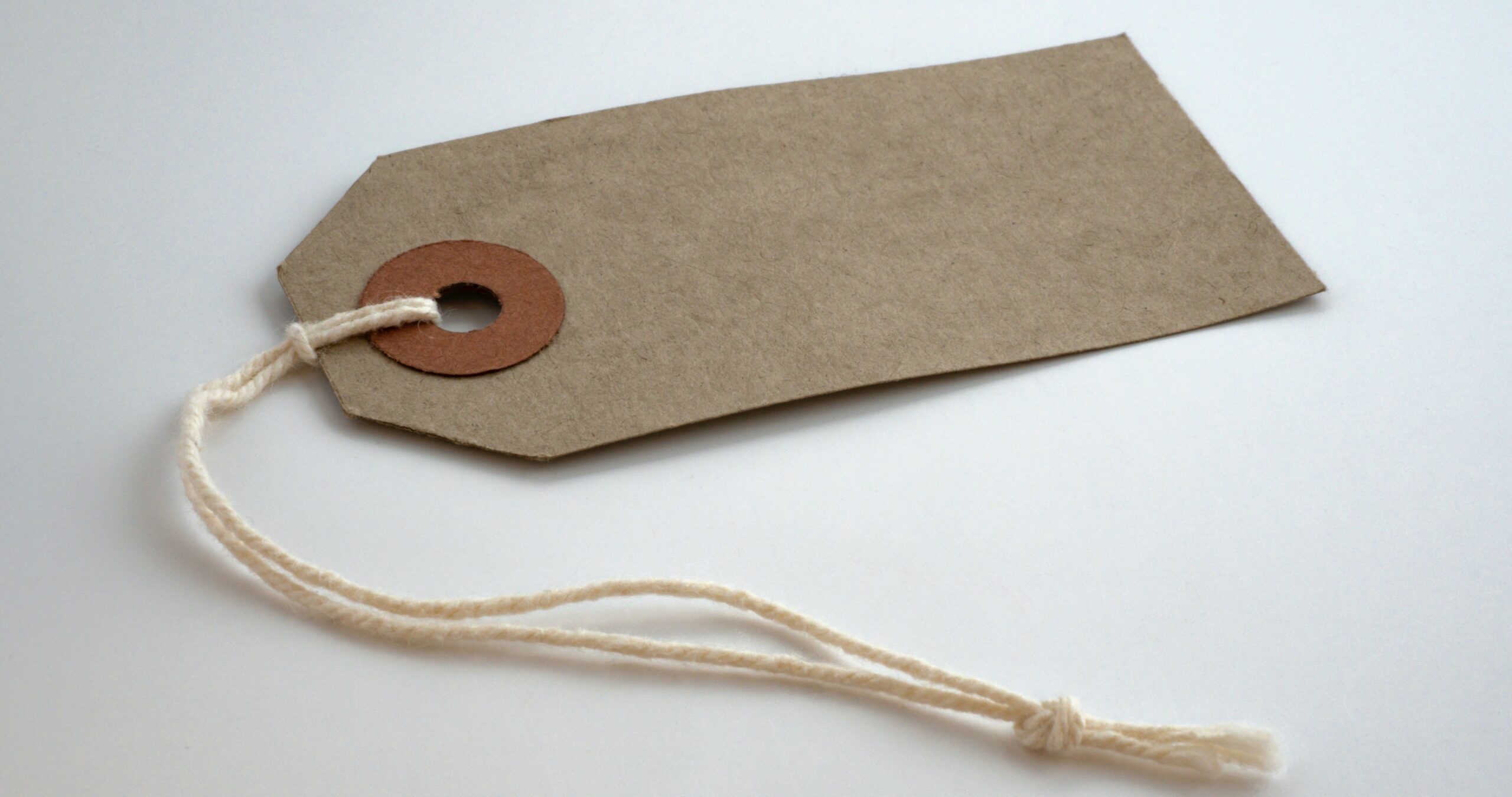 Pricing– Setting a price for your products is the first thing that you need to consider when starting with a wholesale business. There are two types of pricing in the domain. The retail price and a wholesale price. The retail price is what you will set as the final selling price for your consumers, while the wholesale price would be what you charge retailers who buy your merchandise in bulk.
While setting a wholesale price for your consumer, you should consider the profit margins you wish to make per product, the cost of labour and the cost of materials used in the manufacturing of the product. On the other hand, your retail price should be decided after you've analyzed your target consumer, the cost of making of the product and the prospects that you have in mind with respect to profits.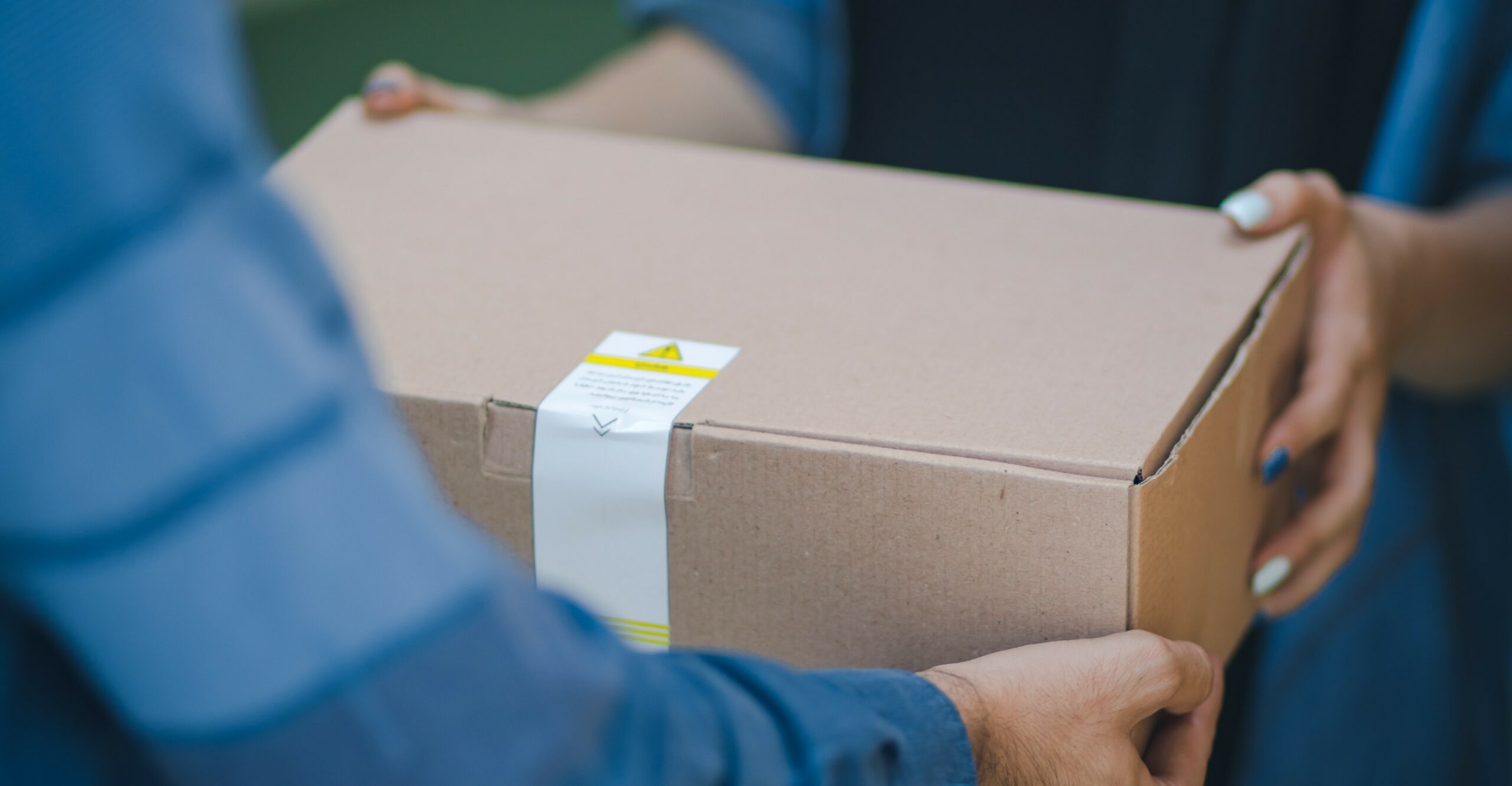 Shipping – determining your shipping channels and modes is crucial for the success of your business. The ultimate buyer primarily will have concerns about one factor, and that is, how long the product would take to reach his doorstep. Viably so, as slow deliveries are now thing of the past in the 21st century. If you're planning to establish your business overseas, consider the cost, quickness, and quality of service.
There are numerous possibilities available, and you must determine which one is the best option for you. Remember, that you don't have to use the same postal service to mail anything you offer. You must also decide if you will charge your consumers for postage or offer free delivery. If you offer free delivery, you'll have to cover the cost somewhere.
Keep a few things in mind such as postage rates that are based on weight and size have a significant impact on your shipping costs. Large pillows, for example, are rather light in comparison. However, because they take up more room than terracotta flowerpots, you won't be able to fit as many of these on a vehicle.
Modes of payment – You must examine how your clients will pay you. When you first start your wholesale firm, you'll have a concept of how you want to conduct your sales. If you own a business, you should consider accepting cash and credit cards.
If you anticipate you'll be doing most of your business online, you'll need to think about your payment alternatives here. Bank transfers, credit card payments, and even credit plans are worth investigating and researching. There are numerous providers who provide a wide range of services. PayPal is probably the most well-known.
Customer service – when you begin with a wholesale business you should not just focus on selling products but selling an experience, because your customer is everything for your business. People aren't just buying a product from you, they are buying a promise that the product will arrive on time, as described and that it will do what it is meant to.
That being said, with the correct supplier, courier service, and seamless planning, things will usually go swimmingly — most of the time. What you must do is ensure that, on the rare occasion when it does not, you look after your customers. Otherwise, your clients will begin to stray the instant there is flooding and the delivery cannot make it, or your supplier is out of stock of a specific item.
Consider your return policy. Make sure to keep track of your stock levels and notify your consumers if something becomes unavailable. Keep in touch with your couriers, especially during bad weather or the holiday season. These things happen and can't be avoided.
P.S. – https://blog.expobazaar.com/how-e-commerce-is-revolutionizing-the-textile-industry-in-india/