Even though the global pandemic caused sudden shutdowns and the short-term closure of physical stores, the digital retail business model has seen successful expansion. According to eMarketer, leading B2B eCommerce sales will surpass $1 trillion in 2022-2023. Simply put, Ecommerce B2B solutions is on the rise even during a global crisis.
What Exactly is eCommerce B2B Soultions?
B2B refers to business-to-business eCommerce, and then it refers to the buying and selling process that occurs among business units. A wholesale official site, including Alibaba, that enables business-to-business commerce purchases through its console is an excellent illustration of B2B eCommerce. The eCommerce sector is heavily emphasized in the broader pattern of B2B methodologies encircled for rapid expansion in today's modern world.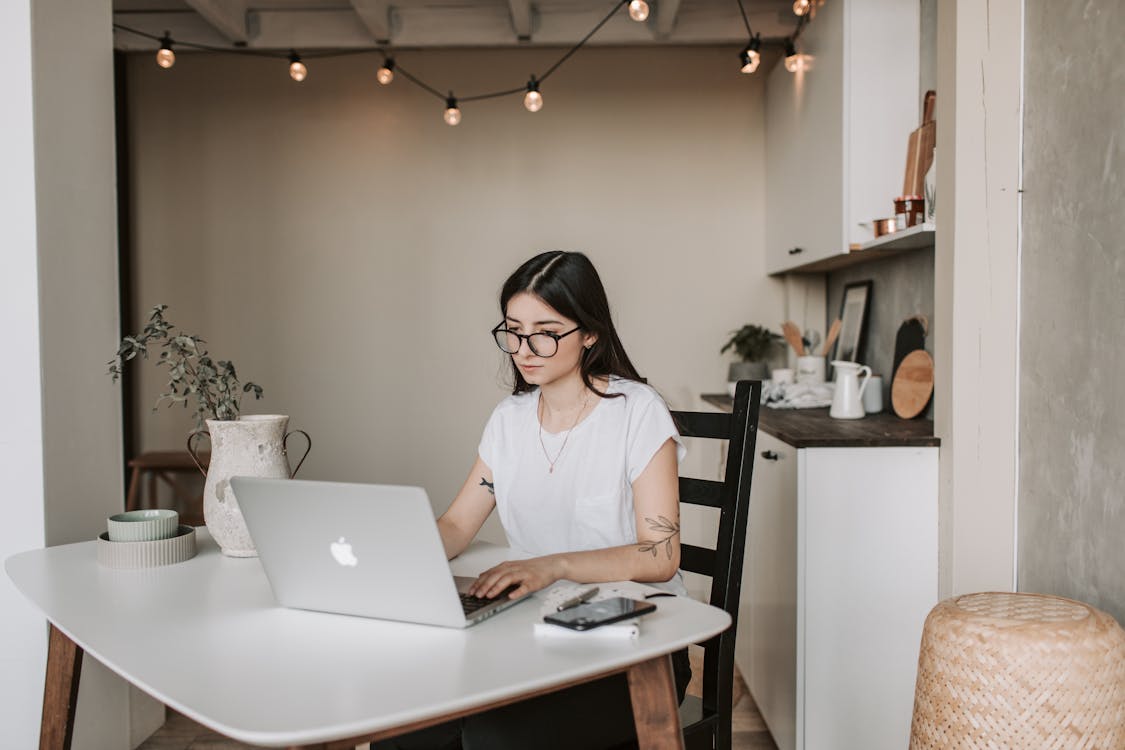 The Emergence of Business-to-Business E-Commerce
B2B has transformed into the most rapidly growing segment of online shopping. Benefits of ecommerce website will continue to expand in the future. Because B2B Solutions encompasses relationships between different parties involved in the supply chain, which include producers, distributors, and retail outlets. It is the total volume of business-to-business operations surpasses that of B2C transactions. According to Forrester Research, B2B eCommerce throughout the USA will be worth $1.8 trillion by 2023, accounting for 17% of all B2B transactions in the country.
Changes in the marketplace necessitate the implementation of digital commerce strategies by B2B eCommerce platforms and marketers to fulfill changing customer demands. Whilst disease outbreaks pose problems for conventional companies that primarily operate through brick-and-mortar shops. The best ecommerce websites in India may also provide fresh possibilities for industries that prioritize digitalization as their core strategy. B2b businesses should experience a boost in their online sales by rerouting financial flow toward advances in technology and putting more emphasis on digital sales networks.
The Importance of B2B Ecommerce
Sustain your competitive edge
Enhanced brand accessibility
Increase B2B consumer reach
Order fulfillment expedited
Make use of data analysis to gain insights
Reduce the supply chain's size
Provide a foundation for remote communication
When you're ready to plunge into online retailing, the first ever big step is to choose a B2B eCommerce platform. With dozens and dozens of channels available and top ecommerce platforms in India, businesses can quickly reap the benefits of the most recent eCommerce features. It help to accommodate the requirements of their clients and modernize their current infrastructure.
How to Perfectly Choose Ecommerce B2B Solutions to Excel in Digital Landscape?
The motion of e-commerce tends to be focused on shopping experience, comfortability, but also self-service. Even so, as technology progresses and becomes more streamlined, this will take on a greater role in business-to-business commerce.
Listed below are some methodologies that may assist you in excelling at B2B E-commerce.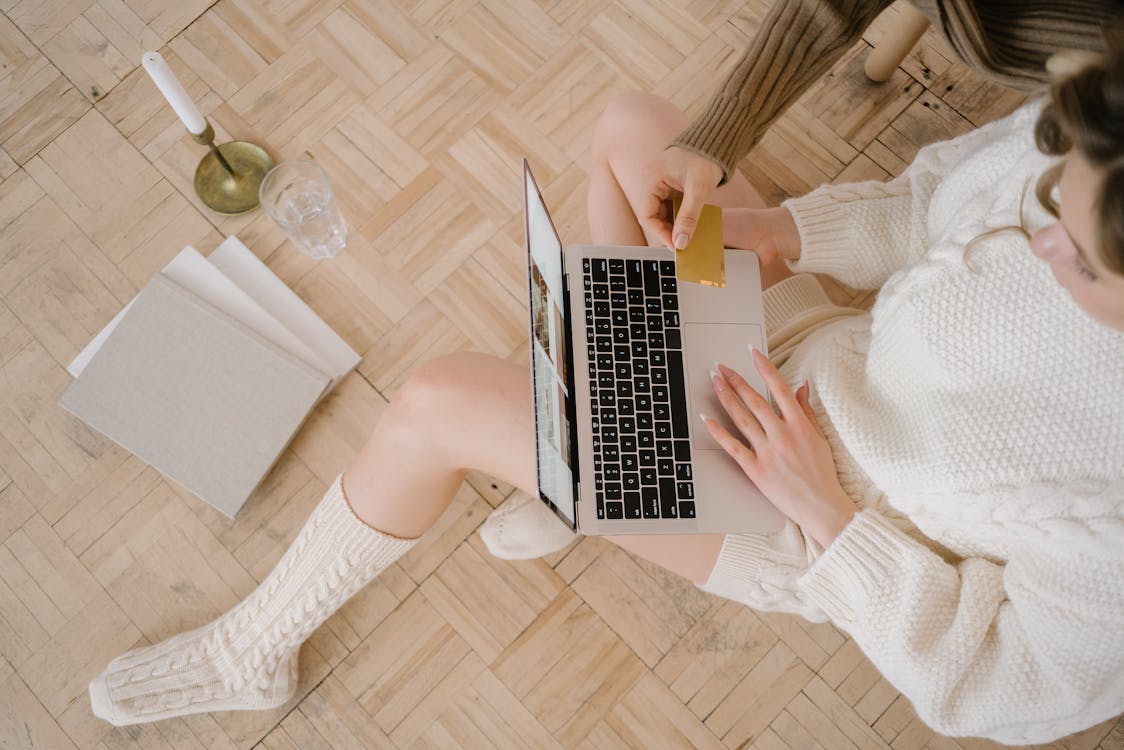 Engage in B2B Content Marketing Campaigns
The website's foundation is purely original content. Whether it's composing product listings that advertise or driving revenue with the message, great copy is what provides seller accessibility. B2B Solutions encourages clicks, enlightens customers, as well as incites customers to incorporate. When it comes to B2B organizations, the content might be even more important than in the B2C segment. Online shoppers ingest an average of thirteen items of information before choosing a supplier.
Optimization Is the Key
Conversion rate optimization could be an important B2B eCommerce promotional approach to increasing revenues. To enhance sales over the long run, vendors must fully integrate several eCommerce advertising strategies that will assist them in meeting financial goals. Sellers can employ these tools throughout the online wholesale market to build interactive maps. Also, track user sessions, and perform numerous different important activities. This advantages of ecommerce website will allow online retail stores to evaluate where visitors are going down.
Marketing Automation With B2B Solutions
Companies must adopt a multichannel marketing comprehensive set that includes everything from social media advertising to email and Mobile advertising. This benefits of ecommerce website allows them to attract customers' focus and bring them into the online store. Automation can assist retailers in pitching their deals and discounts to a wider public, re-targeting buyers, sending special offers, and so on. As a result, technology enables organizations to achieve the highest productivity with limited time and effort spent.
Quick Order Fulfillment and Shipment
In a massive shift, today's modern B2B businesses are fully equipped by the younger generation who have grown up with the convenience of buying online. B2B Solutions stands to reason that somehow this younger breed of B2B staff members will anticipate the very same degree of visibility, accountability, and convenience of shipment in their professional careers.
With price planning, centralizing goods and customer details, recounting purchase history from shoppers, and lessening supply chain intricacies, technology may assist make that switchover feasible.
Seeking Assistance for B2B Solutions
Retailers can seek assistance from a decent platform/company that can also offer them 24/7 support and immediate responses to their issues. Furthermore, a solely devoted marketing manager can assist them in scaling their economic and online business growth.
SUMMING UP
With emerging startups entering the eCommerce industry and existing companies searching for fresh ways to broaden their operations, B2B Solutions makes sense. A B2B eCommerce framework allows enterprises to make purchases and sell to one another.
As the world of B2B sector is anticipated to reach approximately $1.8 trillion by 2023. Companies should think about making the switch or planning to go cross-breed (i.e., both B2B and B2C).
To stay ahead of the competition, business owners must switch typical B2B eCommerce online as well as start embracing transformational change.