Starting Your Own e-Commerce Business in India: Here's all you need to know
Bill Gates once said, "If your business is not on the internet, then your business will be out of business" and we couldn't agree more. There is a wave of new establishments and startups who have taken their business online, ushered by the induction of the internet. The B2C e-commerce in India clocked around $67-84 billion in 2021, according to Fiber2Fashion. A different genre altogether, the B2B e-commerce offers a much larger market and is estimated to reach $60 billion by 2025. There was never a better timer to start an online business, and this guide will help you understand the basics of "How to start your own e-commerce business in India?"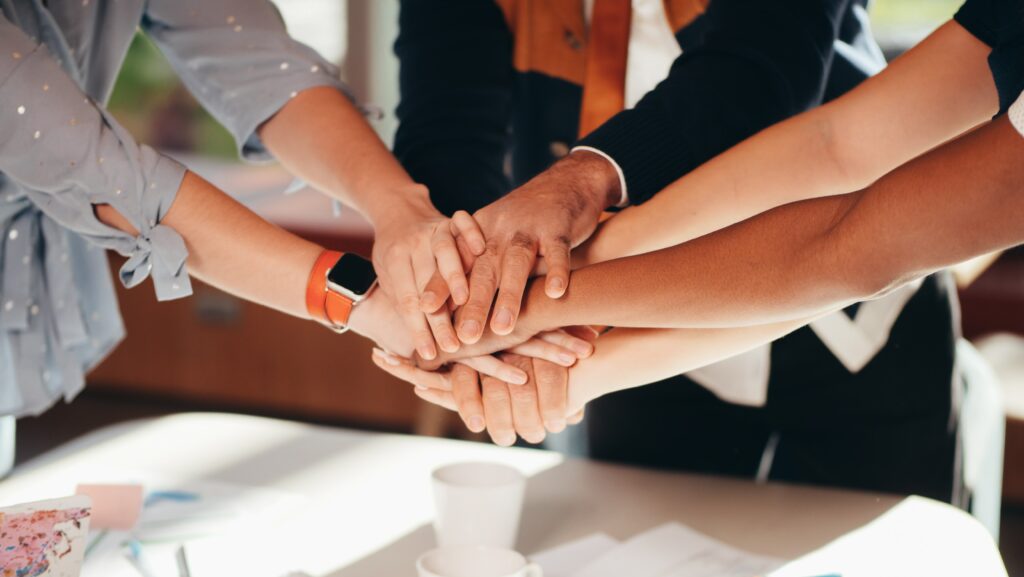 Choose a business structure

Select a niche product

Build a Brand

Build a Website

Logistics
Choose a business structure
"Rome wasn't built in a day" and so shouldn't a business. Proper research and study should be conducted before starting a venture. Start by penning down what kind of B2B platform you want to build. There are 2 kinds:
Single-vendor marketplace: Involves only 2 entities, the seller who sources the products and the buyers. Although this is easier to manage and keep track of transactions, the catalogue might not include a great variety of products. This marketplace also makes it easier to manage inventory.

Multi-vendor marketplace: Involves multiple sellers. Due to multiple sellers, the catalogue offers a wide range of products and options, but this marketplace might be difficult to manage.
Select a niche product
After you've determined a company model, the following step is to find a niche product. This means that you, as a business entity, should choose a product in which your company specializes. Of course, as your business grows and evolves, you can launch new and varied products based on your company's potential, but in order to give your firm a solid start, you must first identify your hero product or category of products. For example, ExpoBazaar, a digital B2B platform exhibiting India's hand-curated artisanal and lifestyle products to global markets, is a B2B business model that has chosen home and lifestyle products as its specialty area of products. They will primarily promote selected merchandise that falls within the home and lifestyle category under this area, i.e. products such as home furnishings, furniture, eco-friendly handcrafted products, home décor, and more. There's a likelihood that this company may move forward and introduce new products and services from a different category, but for the time being, they've picked their niche category as home and lifestyle, which is more viable for them than introducing all categories at once. The reason for this is that when you choose a hero product category, it becomes easier for you to comprehend, analyze, and assess the success of your business so that by the time you launch your next product, you will have a better grasp of what works and what doesn't.
Build your product
Now that you know how to start an e-commerce firm, it's time to delve deeper into the subject. Several manufacturers and other businesses can use a digital platform to promote their products or services, which also serves as a means of advertising their company. Why would the platform need to be advertised in this case? Many people who desire to establish an E-commerce firm wonder about this. However, in order for clients to visit the platform, it must first capture their interest. Another thing to keep in mind is that there are many small-scale platforms out there, so it is critical to capture the attention of everyone who is online. And this may be accomplished using digital marketing tactics because people who utilise an E-commerce platform must also be targeted using digital advertising and marketing approaches. You may utilise the checklist to build your marketing strategy by learning about all the many approaches to encourage consumers to visit your e-commerce platform.
Consider what you want from your e-commerce website. Begin by determining your must-haves. Consider the very minimum of features and functions required to satisfy you and your customers: your minimal viable product (MVP). Only after that, if time and money allow, should you consider any further nice-to-haves.
Consider the following when developing your e-commerce MVP:
-Check that it is in line with your e-commerce objectives.
-Include only the features and functions that you want to employ in the first year after your e-commerce website goes live.
-Make sure it answers the most frequently asked questions from your consumers.
-Be honest with yourself about how much you can accomplish with your current resources. For example, if you want a video content component, be sure you have the internal talents and resources (or the funds to employ an external firm) to develop this video content.
-Before delving into more expensive and sophisticated adaptations, make the most of the capabilities and features provided by your selected e-commerce platform.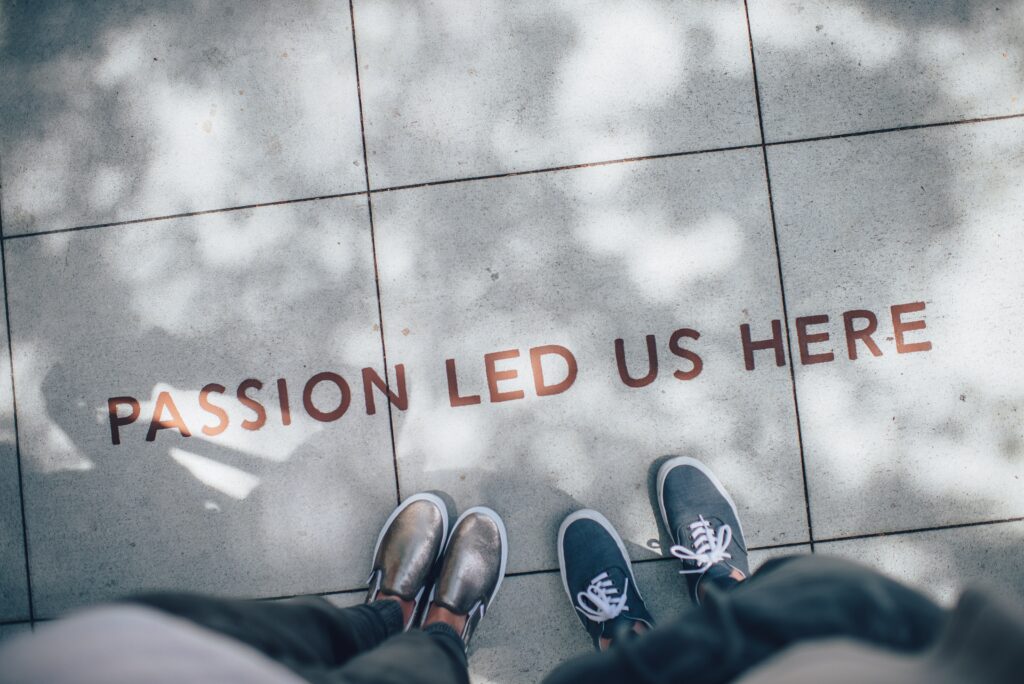 Build a website
Building your website is the next step to starting an e-commerce business, however, there are a few things that you need to consider while starting with your new e-commerce website. Companies that are just starting out with their first e-commerce website frequently overlook the importance of content. A lot of content is required before you can launch an e-commerce website, ranging from product and company descriptions and photographs to online store look-and-feel, structure, and categories.
As a result, you must be prepared to organize and populate your web store. Consider the products you intend to sell. Determine the organization, key categories, and subcategories. Check that you have an image for each product and that it is of sufficient quality. Perhaps you'll also need to generate some technical materials for your customers to use when installing your products.
Logistics
Any successful business owner understands the pivotal role of well-managed logistics. They recognize the critical role of seamless logistics in meeting consumer demands and surpassing the competition. Once a business has a firm grasp on its consumers' expectations, it must develop a strategy for meeting those goals via logistics. This requires a firm grasp of or analysis of the organization's strategic direction.
Proper logistics expertise and management benefits organizations in the following ways:
Logistics fosters a business-friendly atmosphere.

Logistics improves the experience of your customers.

Logistics helps to increase the value of a firm.

Logistics helps you get your products to the right place at the right time.

Logistics helps to reduce costs and improve efficiency.

Lowers operational costs
Conclusion
Undoubtedly, there are numerous other factors that we could not cover in this article, all of which are critical for firms that are just getting started. Nevertheless, that is the nature of business; you learn via trial and error. However, it is always prudent to conduct a study before launching a new business, as an understanding of a subject will only benefit you.