Every day, sustainable kitchen products are used in every home. For a variety of reasons, we prefer to experiment, mix and match, and arrange things in unusual ways. Every one of us has a favorite dish, glass, and bowl for different types of foods and drinks.
Individuals buy these items because they want to spice up their décor and make their guests feel at home. While businesses buy them so that they can offer a wide range of choices to potential customers. There is a plethora of options available in the market in all sizes, materials, shapes, and colors. That are manufactured based on what is popular in the market and preferred by the consumers.
From economical to high-end, there is an ocean of brands that are manufacturing these products to cater to their target consumers. How can you pick the best sustainable kitchen products  for your house or business in a market when everyone is attempting to be unique and extraordinary? You've reached the perfect site if you've found yourself in this little dilemma. The information you'll discover here will help you learn how to shop for kitchen and dining essentials, as well as where to explore them.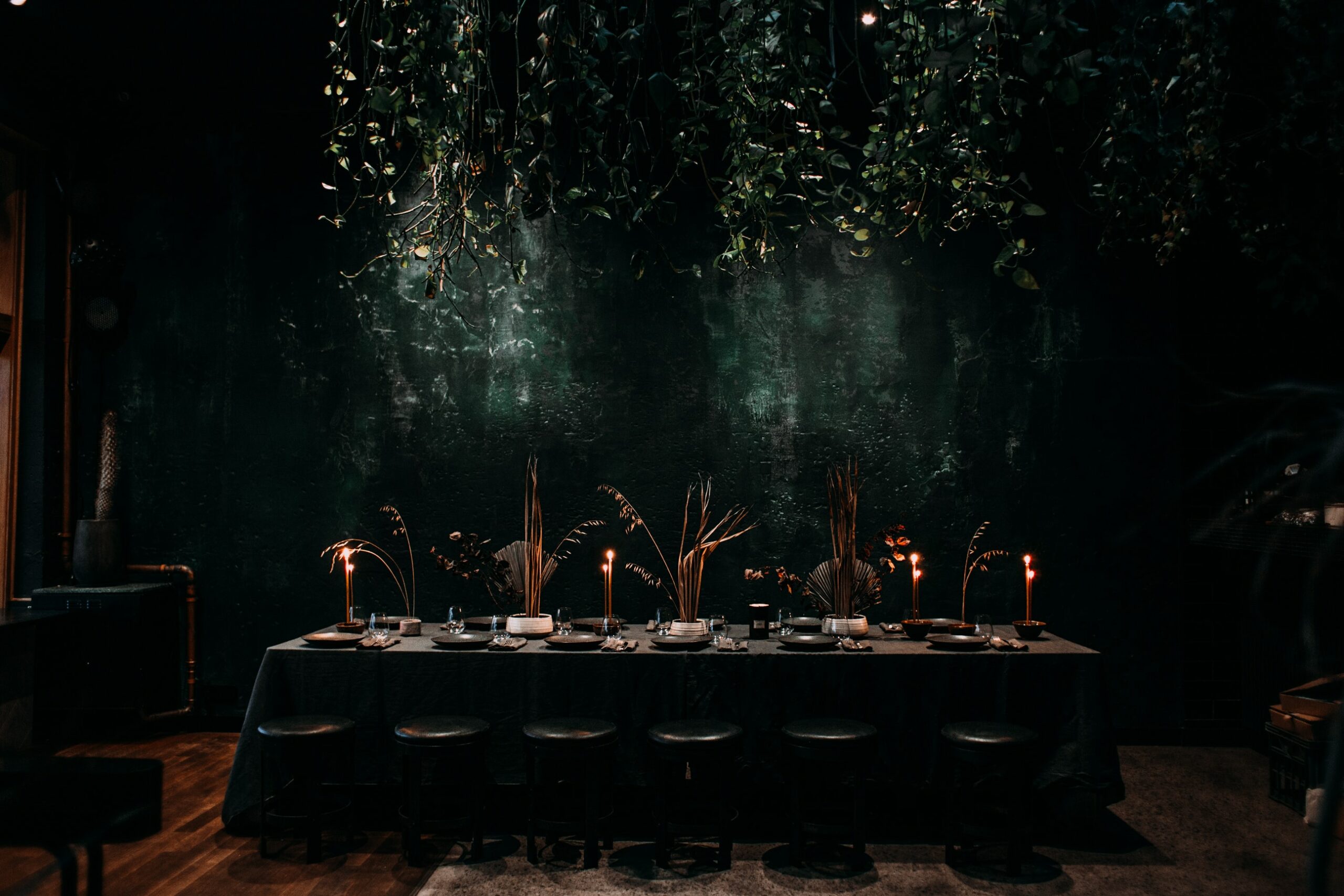 Identify the occasion.
As a host, you need to identify the occasion for which you're buying your kitchenware, is It a birthday party for your child? Is it a formal get-together? Or is it a warm and intimate family gathering? There are different types of serveware for every occasion. For instance, for a birthday party, you will need to serve ware that is easy to handle and not breakable.
For a formal get-together, you will need to stick to subtle color palettes that do not have a lot of prints on them. While for a warm family gathering you can go for brighter colors and bulkier prints. However, there is no hard-fast rule to adopting these practices. You can certainly go with your calling as per your own personal preferences, however, considering the occasion will make it easier for you to decide the right sustainable kitchen products to buy for your home.
As a business owner, identifying the occasion will help you source the right product collection for your business. You can classify each product as per different types of occasions on your website or your store. Categorizing your product range will certainly provide your prospective consumers with a personalized experience. Moreover, making it easier for them to make a decision to buy a product.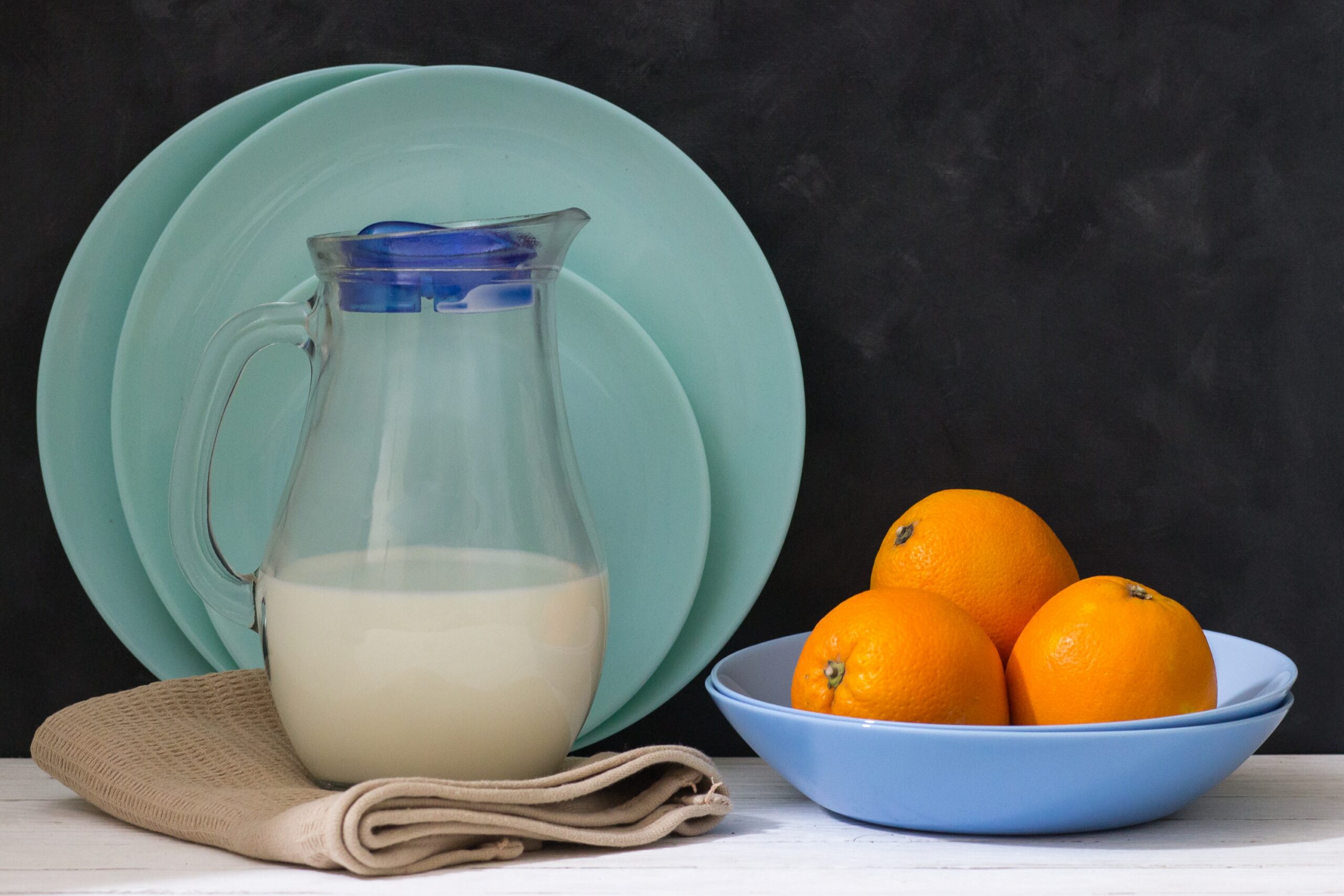 The Lightweight Durable Melamine in sustainable kitchen products
Melamine is a popular choice among many households for its durability and easy-to-handle properties. Melamine comes in a variety of different options ranging from a variety of colors, designs, finishes, and patterns. A downside to it, however, is that it is not microwave friendly. So if you're trying to heat a dish while keeping it in the microwave. Then you will have to switch it to a microwave-friendly container first to avoid any accidents.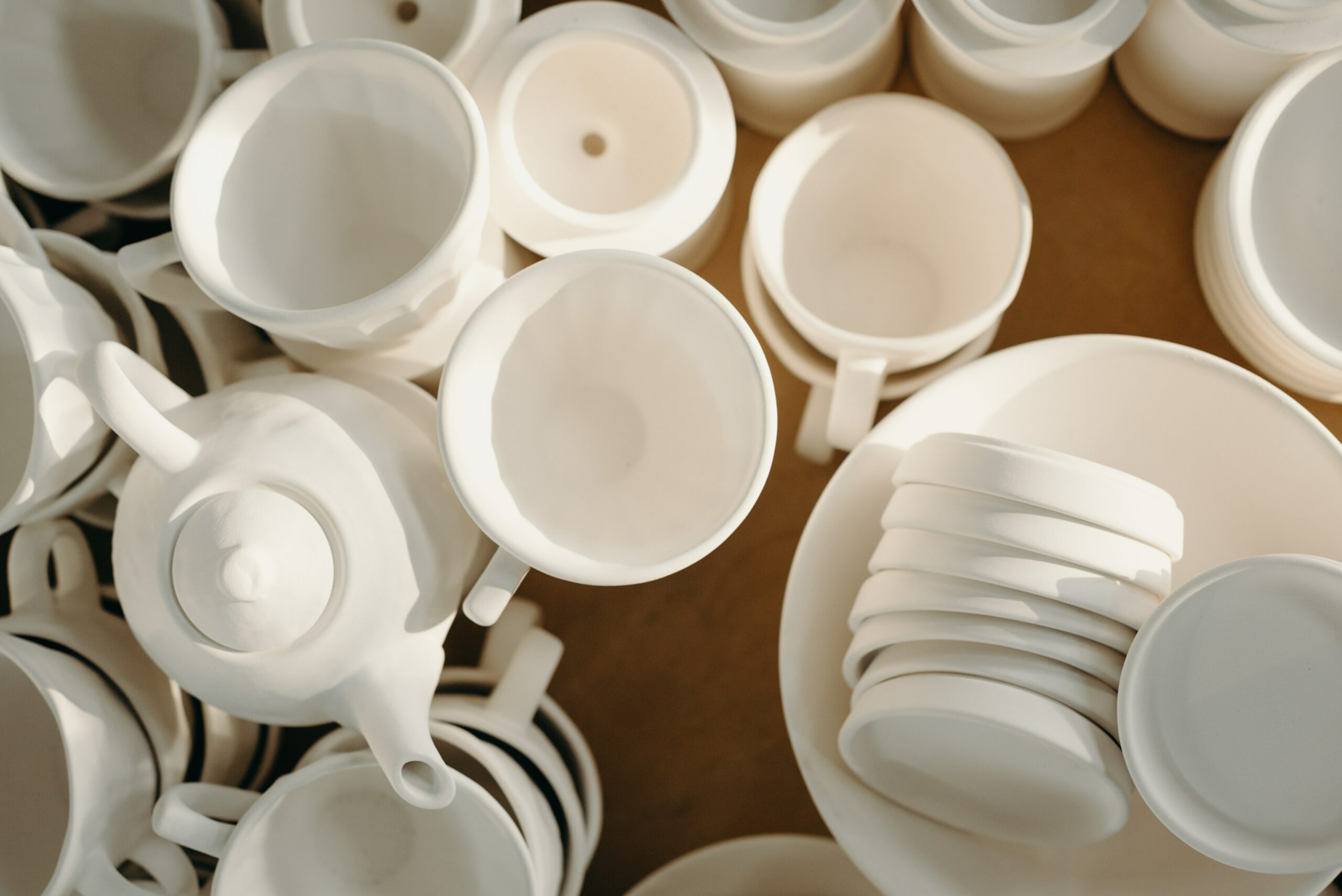 Rustic Earthenware Sustainable Kitchen Products  Collection
It has gained some popularity due to its sustainable properties. Rustic earthenware makes for an ideal choice for your household as its materials are directly derived from the soil. If you're a sustainable consumer, or if you want to provide your customers with eco-friendly alternatives go for rustic earthenware. It also gives a unique and traditional feel to your sustainable kitchen products collection. Additionally, enhancing the aesthetic appeal of your dining table.
Terracotta  Sustainable Kitchen Products Collection
Terracotta is a fragment of rustic earthenware and is definitely a versatile option for your sustainable kitchen products collection. The history of terracotta has been traced back to the roman empire. As more and more people are preferring to opt for more eco-conscious options, this material is gaining popularity.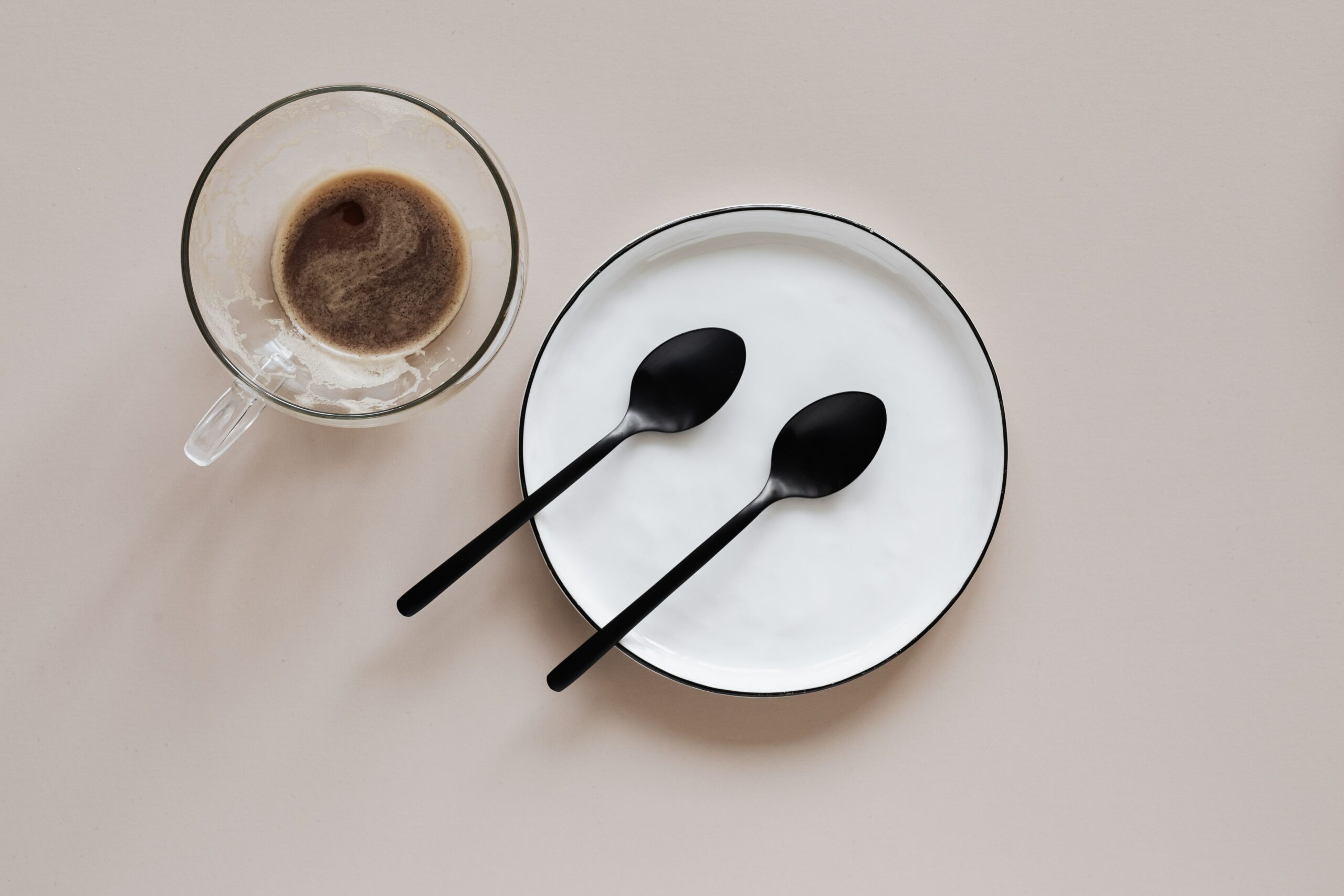 Stoneware
A fancy range, with a variety of elegant patterns, stoneware certainly stands out when it comes to the look and feel of a sustainable kitchen products collection. You can achieve a high-end finish with hand-painted designs on this type of material, making it the perfect choice for special occasions. However, it is recommended to use it for serving smaller utensils rather than for storing dishes, as more durable options are available for that purpose. You need to handle this range of products with extra care.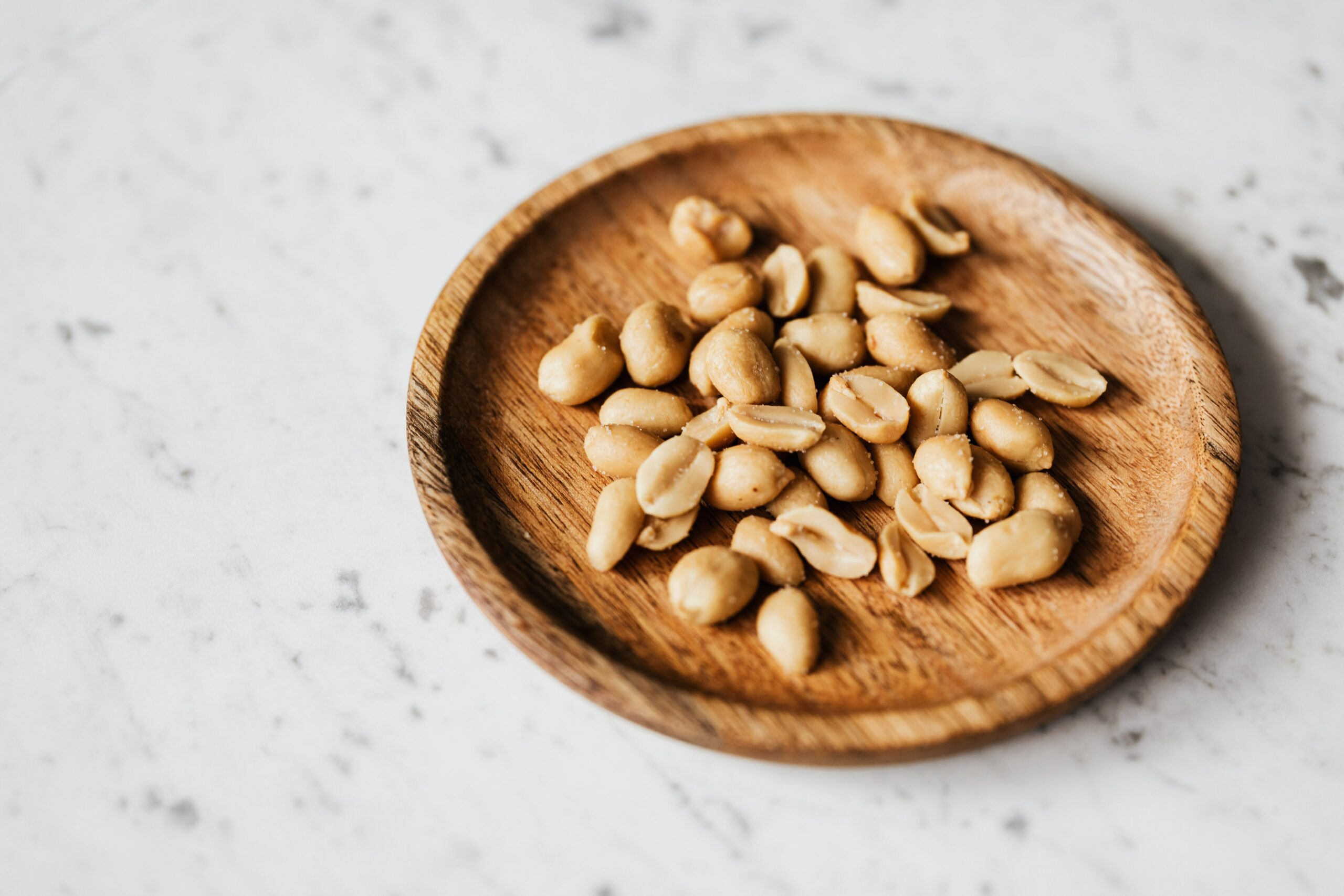 This one is tricky! We say so because even though wooden dinnerware looks elegant, is lightweight, and most importantly, is eco-friendly. It is not easy to take care of as they cannot be washed frequently as the finish of the product may get affected. Therefore, it is only a suitable option if you're using It for dry snacks or just for a certain occasion for its aesthetic.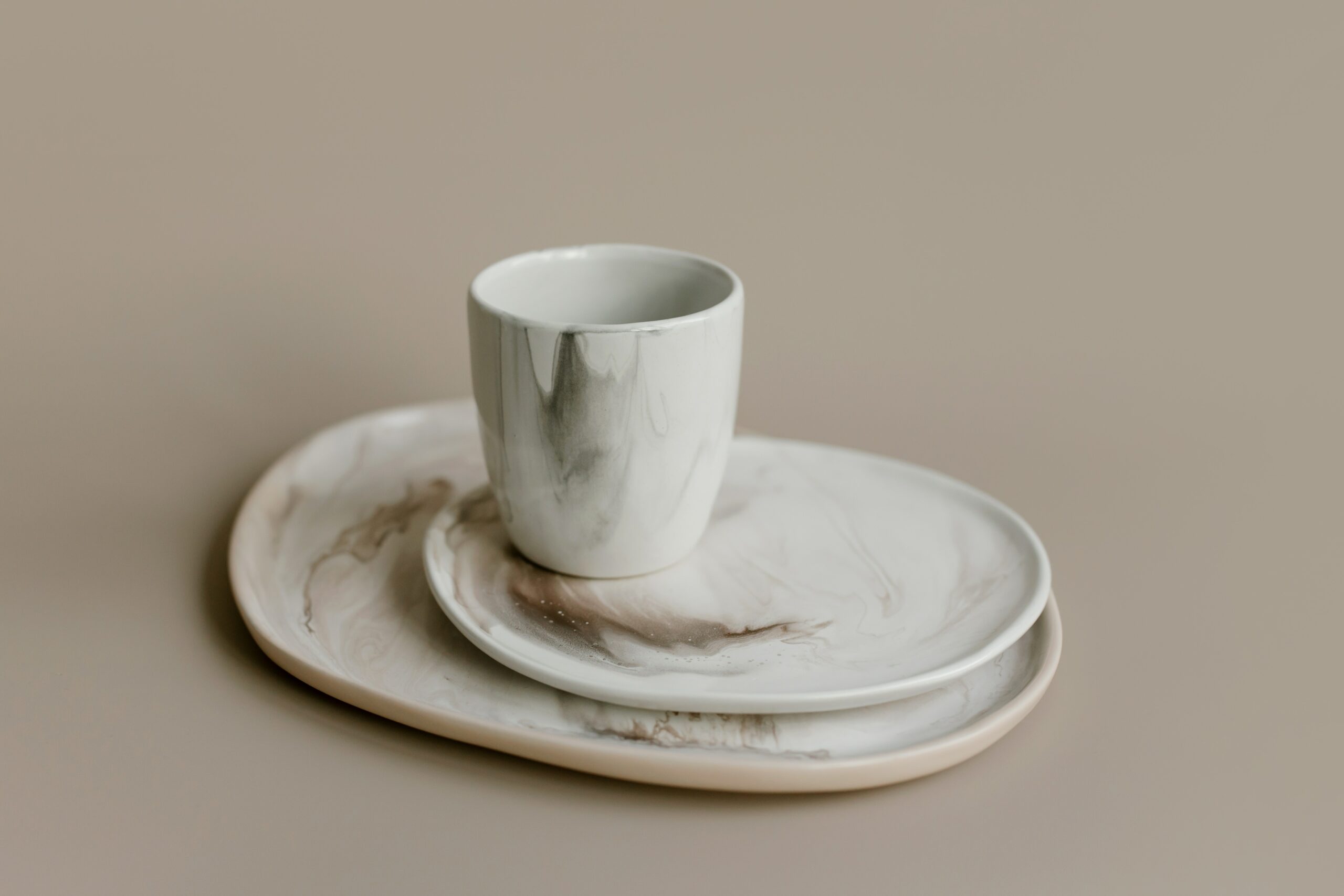 Handcrafted is the new cool, because it is sustainable, the crafty finish gives it a traditional touch which in some settings may be the best choice. With each piece you buy you're supporting the craft, skills, and determination of an artisan who has worked tirelessly to manufacture the product. There are multiple options of handcrafted dinnerware that you can find on e-commerce marketplaces.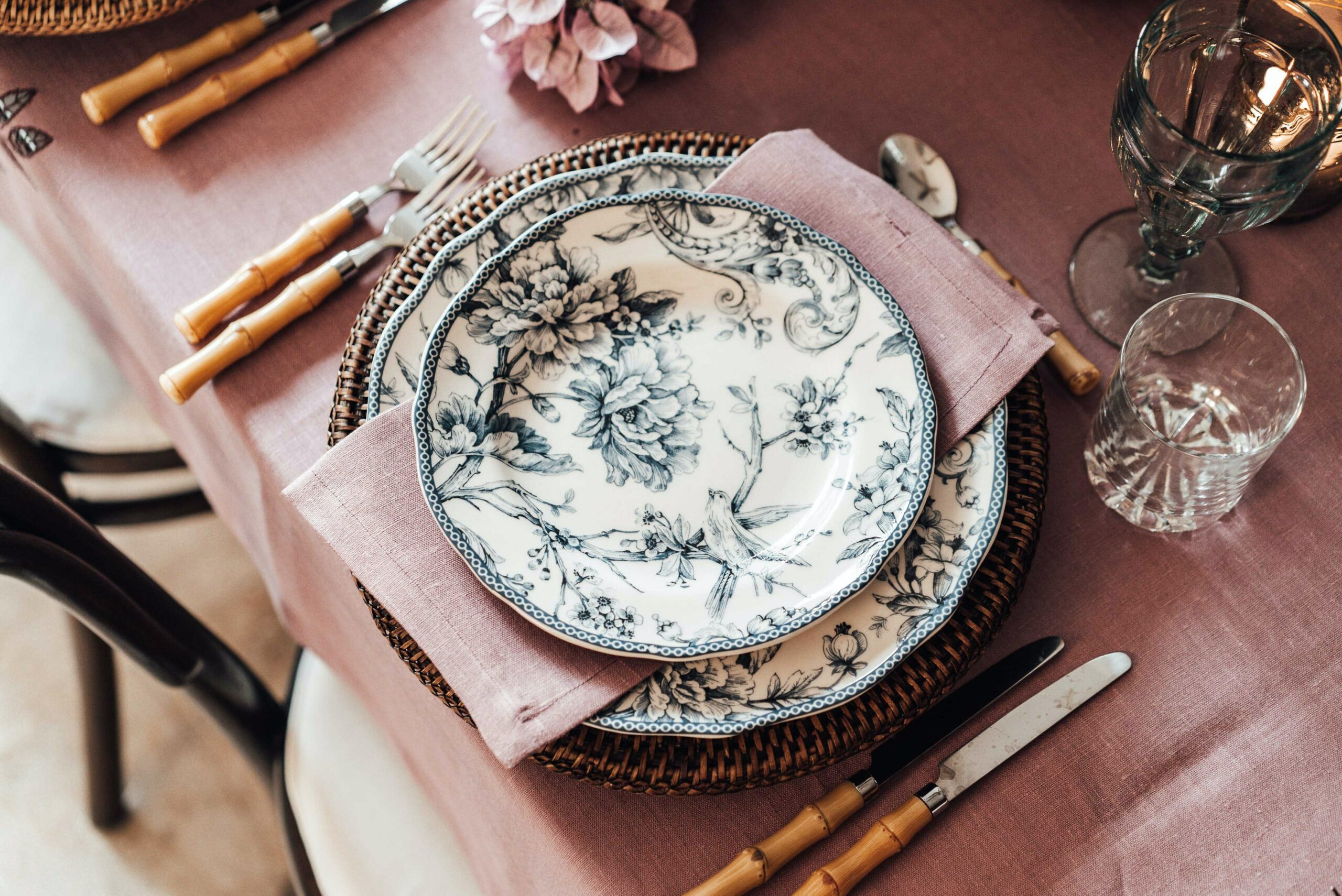 Bone China
Bone China is a popular choice for consumers all over the world, but in India, the popularity is a bit over the top. The reason for this is simple, Bone China is easy to handle, affordable, and comes in a variety of designs and patterns due to its popularity. Bone China plates, generally renowned for representing wealth and sophistication.
It is constructed of animal bone ash and soft porcelain. They are well renowned for being lightweight but sturdy. Gorgeous bone China tableware might be a fantastic purchase if you wish to add something important to your kitchen set for the long term. However, we do not recommend it the most as it is not the most sustainable option for your dinnerware. If you are a conscious consumer who likes to buy products that do not harm animals or the environment.
Conclusion 
Lastly, now that you have some knowledge about the materials and aesthetic appeal of some of the available options of dinnerware in the market. The next time you step into a store to buy sustainable kitchen products for your business or for just your home. You will have a clearer understanding of which one to welcome to your shelves.
ExpoBazaar, a subsidiary of India Exposition Mart Limited (IEML) is a b2b online platform that showcases India's artistic curated merchandise under the home, hospitality and wellness segment. It focuses on taking this age-old legacy to international markets, while also promoting them in the Indian markets. The e-platform showcases over 15 product categories and plans to add more as the business moves forwards along the course. It is being available for commerce in both India and the North American region.
P.S. – https://blog.expobazaar.com/5-wholesale-products-to-fill-your-shelves-with-this-summer/
---
* This disclaimer informs readers that the views, thoughts, and opinions expressed in the text belong solely to the author, and ExpoBazaar does not represent any individual, company, or organization named on this blog. The article is strictly based on information derived from the Internet and is purely written for creative purposes. In case of removal, edition, omission or any other grievances kindly contact –
Mob – +91-9717294708
Email – promotions@expobazaar.com