The environment, global warming, and all related issues are real. But we refused to admit it for a long time. Perhaps because it is human nature to sweep the dust under the carpet, eco Rugs until it becomes a huge pile of dust that begins to suffocate us, or perhaps because we simply assumed that. Like all mothers, mother nature would simply continue to absorb all the exploitation. Which she has for all these civilizations, generations, and decades. However, in recent decades, many have begun to see that climate change is, in fact, an issue that requires action. With environmentalists regularly and actively notifying us about the global emergency through various forms of multimedia. It is now clear that if we do nothing to save the world. We will not have a place to walk on, air to breathe, or water to drink.
Eco rugs 
We are now in critical need of revamping our lifestyles and reworking our purchasing patterns. Because of this major environmental disaster, which is feasible if we commence on the path to sustainability. In recent years, an increasing number of firms have begun to use eco-friendly materials to build their product lines. As well as sustainable means of delivery by remodelling their supply chain systems. Previously, customers who wanted to pursue an eco-conscious route found it quite difficult to obtain products made with materials that did not negatively influence the environment. But today there are several alternatives accessible. The absence of these products might be attributed to the fact that sustainable materials were more difficult to work with and relatively more expensive. However, with various advancements in technology and our shift of focus from only creating revenues to being careful about our choices, the people are changing and so are the markets.
This applies to everything from small to big that we buy for our homes or our businesses on a daily basis. But this blog is about eco rugs and sorry to pull out the carpet from underneath your feet but although soft eco rugs are appealing to the touch. They leave anything but a gentle footprint on the environment. Today, 94 percent of eco rugs are composed of plastic, such as polypropylene, which can be harmful, especially when kept indoors.
Let's get rid of the dirt and poisons in our homes and replace those planet-destroying Persians with sustainable and eco-friendly carpets instead. Therefore, let's get started with the greatest eco-friendly carpets that cover all the basics.
Handwoven Cotton Eco Rugs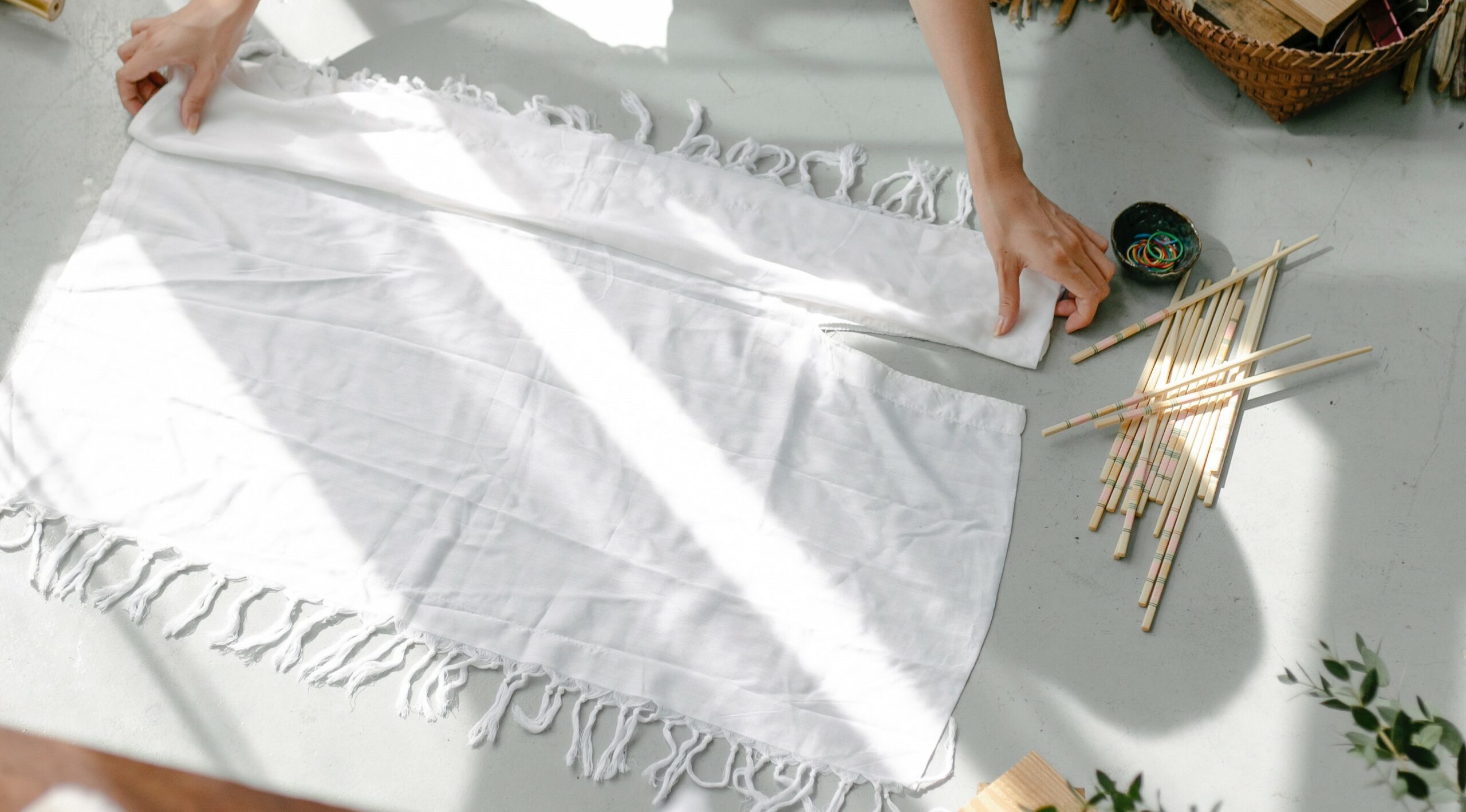 Artisans use cotton extensively to produce casual, flat-weave rug varieties such as Indian dhurrie eco rugs. They roll, spin, and dye the cotton before hand-weaving it into the desired shape. They are even occasionally reversible!. Individuals or couples without children or dogs who have less wear and tear to worry about. As well as those seeking for affordable sustainable carpets, as they are less expensive than wool rugs. Cotton rugs, like any handmade rug made of natural materials, have the ability to last for many years. However, flat-weave carpets do not necessarily endure as long as pile rugs. Because these lightweight rugs have a plain cotton foundation (a rug cushion is recommended to avoid sliding). Moreover, furniture and heavy traffic might create visible deterioration over time.
Natural Wool Eco Rugs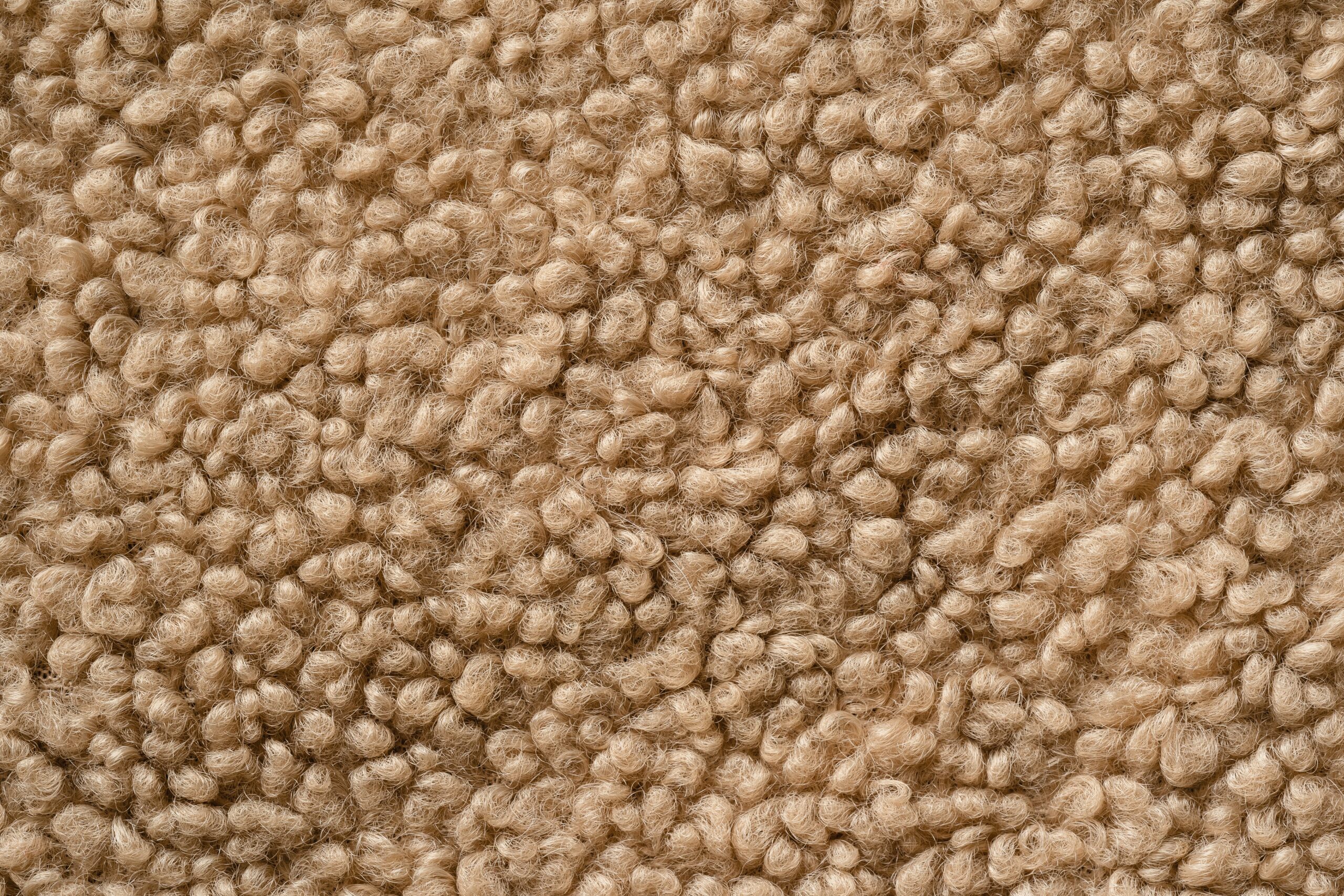 Wool is a natural fiber that offers versatility and can be woven into various rug shapes with different thicknesses. ExpoBazaar cs showcases flatweave wool rugs as well as handcrafted heavy piled eco rugs , resulting in two distinct end products from the same material. Handmade wool rugs, although typically pricier than cotton rugs, can last for several years, if not decades, and are highly resistant to heavy furniture placement and constant foot traffic.
wool/cotton blend Rugs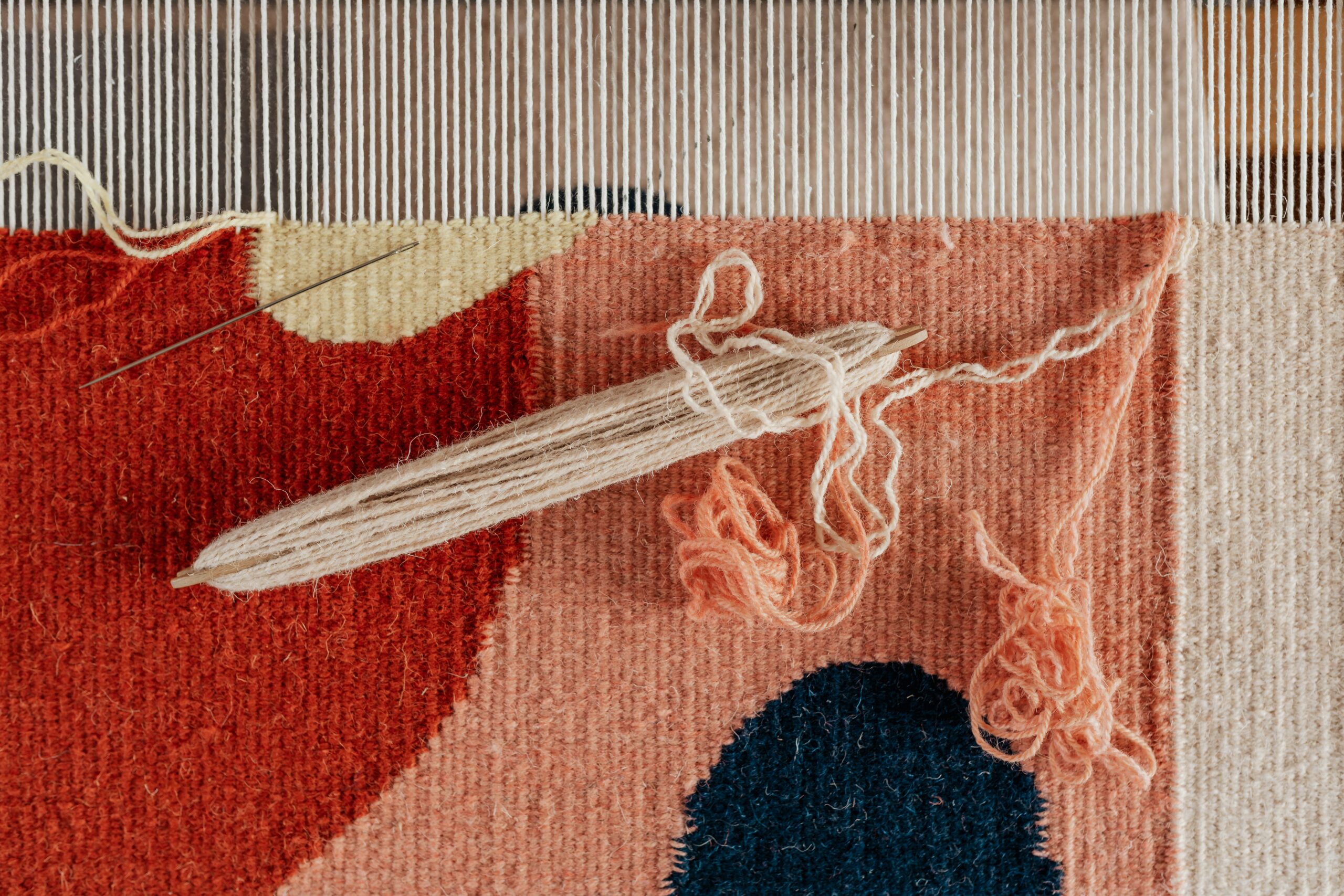 Choose a wool/cotton blend if you enjoy the look and feel of cotton but want something as durable as wool. Cool carpets include a 30% cotton weft, making them lightweight but durable. Keep in mind that these rugs should only be spot cleaned. Wool rugs are ideal for use in high-traffic areas of the home, such as the living room. Consider them if you want to find and maintain your perfect rug for a long time.
Natural Jute Rugs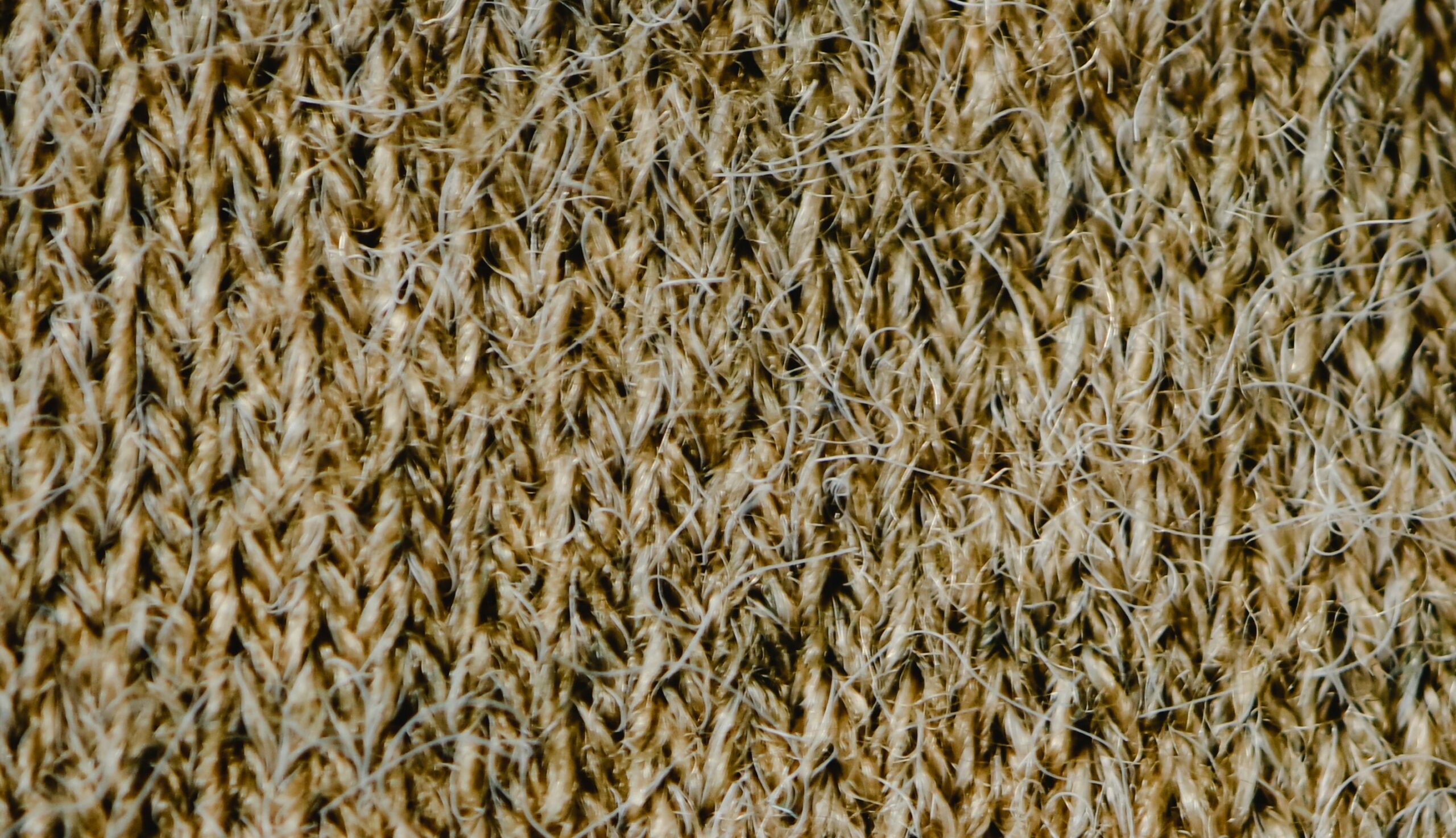 You are aware that spinach is considered a superfood, right? Jute is an excellent fiber. It is one of the most eco-friendly textile materials in the world due to its rapid growth, low resource requirements (no chemicals required!), and biodegradability. Jute is also extremely resilient, yet surprisingly comfortable underfoot, and can be woven into the most elaborate patterns. Jute is pet-friendly because to its natural composition, low shedding, and resistance to scratching. Frequently, jute carpets can be utilized both indoors and outside. Jute is the fiber of choice for low-maintenance designers. You may spot-clean jute rugs yourself, or you can take them to a dry cleaner. They are attractive even without the use of dyes, so there is no need to worry about colour fading. Durability and convenience are paramount in households with young children and pets. If you appreciate the aesthetic of natural materials, the wheat-colored tone of jute will be a perfect choice.
If you want these rugs for wholesale, you can explore ExpoBazaar, a digital B2B wholesale platform showcasing over 20+ product categories under the home and lifestyle segment. So while you're on your search for the carpets, you can take a detour and explore some of the other home furnishings like, throws, pillow covers, and more.
P.S. – https://blog.expobazaar.com/5-unique-handicrafts-from-himachal-pradesh/