The products that prioritize the overall social, environmental, and economic health over their own life cycle are known as sustainable products. Products under eCommerce sustainability comes in all shapes, sizes, and categories with deep respect for our mother nature. Today when climate change is becoming more real with each passing day. E-Commerce Brands are taking an additional step closer to eCommerce sustainability because customers have started holding them accountable.
How would you react to the news that there has been a 71% increase in demand for eco-conscious and sustainable products worldwide between 2016 and 2021. Or to the reportage that consumers are willing to pay 60% extra to the 'planet-friendly' brands for their sustainably-crafted products?!
Eco-Conscious Brands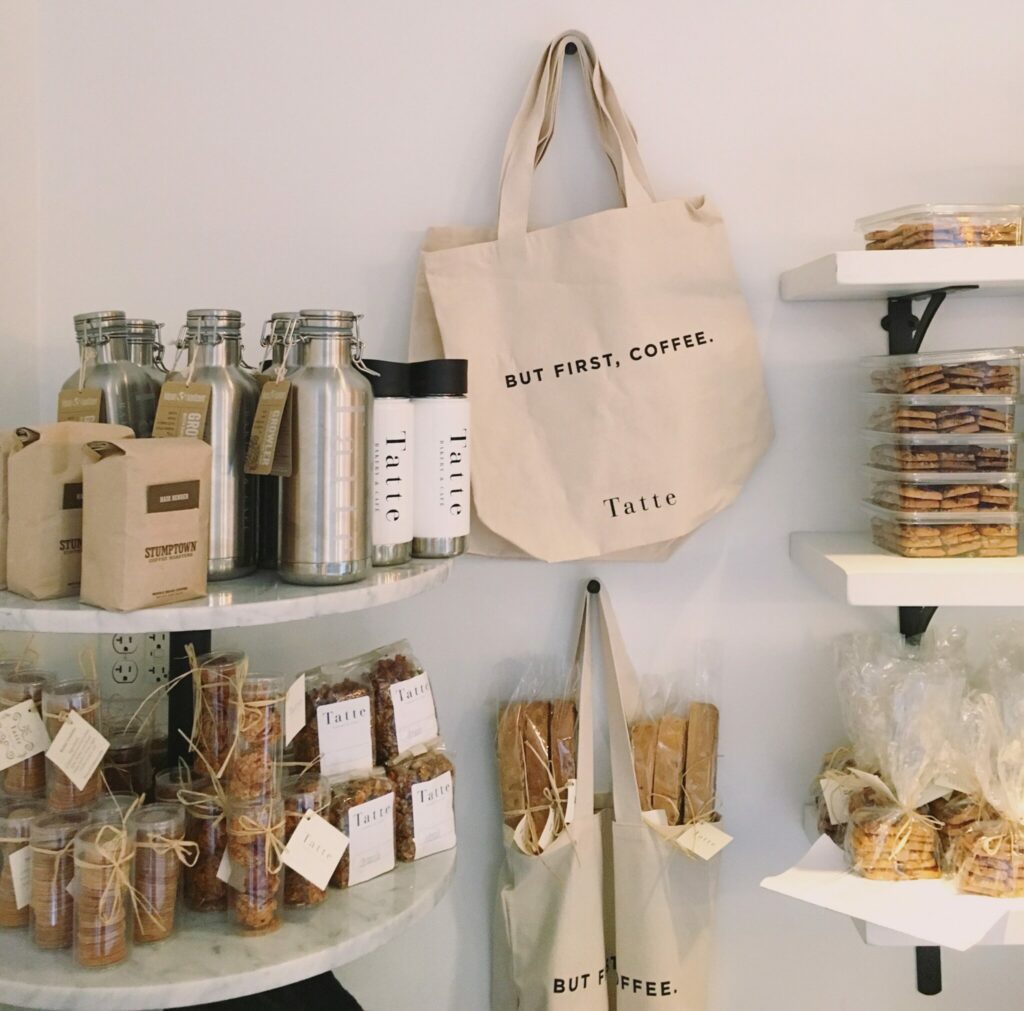 Some homegrown brands like BrownLiving and Infinite-X have started to use 100% organic raw material. As well as eco-friendly packaging, and handling, aiming to zero landfills. We are thankful to these green companies for doing their bit in making a shift in consumer behavior.
In this ever-advancing era, companies are rethinking their business motto of "grow-or-die". Moreover, cutting their carbon-intensive practices by adopting eCommerce sustainability and environment-friendly methods like sustainable sourcing, crafting, packaging, and shipping.
With more and more customers clamoring for eCommerce sustainability, the brands, big and small, are realizing the harmful decisions they are making pertaining to the environment. After years of 'Green Guilt,' they are starting with little changes, now, in order to reverse back the harmful changes. For example, by updating their own brand story, creating recycling policies, rethinking plastic packaging, etc.
eCommerce Sustainability – Business Growth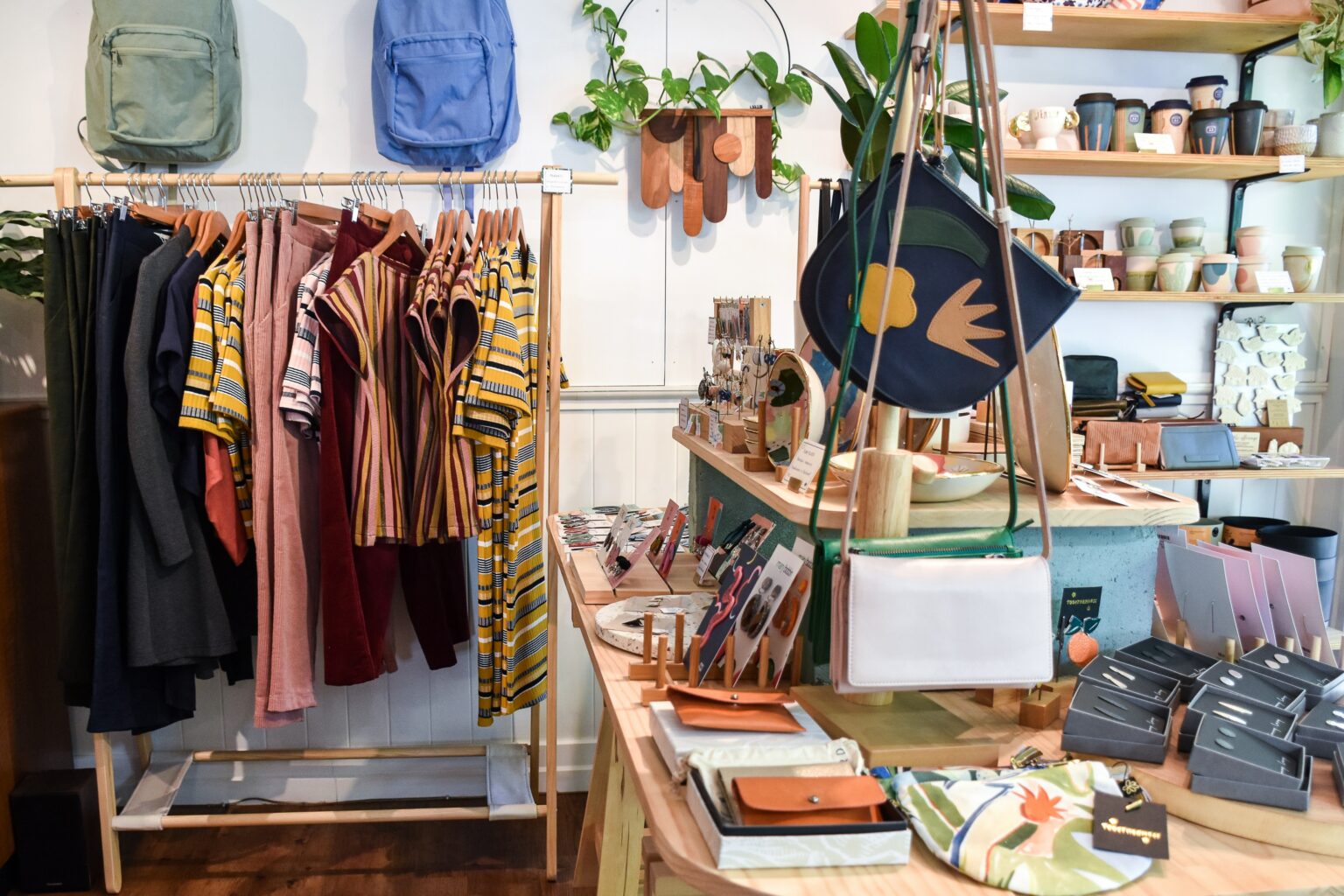 eCommerce sustainability comes with several business advantages too. When your client sees their go-to brand hand-in-hand with their beliefs. They tend to emotionally connect with it, thereby becoming a dedicated customer in the long run.
If you, as a brand, plan to go sustainable, then there are a few things you can start with. The first and foremost is, reducing your deadstock because it's least likely to be sold. Do your marketing research smartly and order/ produce only the right number of products.
Once you manage your inventory carefully, the next step becomes providing green shipping options to your customers. The shipping partners like FedEx, DHL, etc. offer options ranging from green deliveries to zero-carbon transportation.
While packaging, you can avoid plastic wraps and send your products covered in biodegradable and recyclable packaging. Instead of sending the paper receipts, you can e-mail virtual receipts, for paper waste alone fills a quarter of landfills every year. As an experienced e-Commerce professional, you likely understand that the increase in online shopping has led to a higher rate of returned items. In 2021, customers in India returned 15-30% of delivered items to the brands' warehouse.
Reduce and Reuse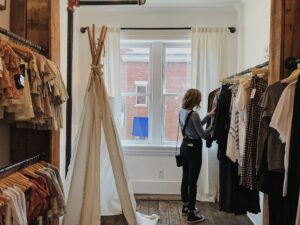 To reduce the emissions released into the environment from returned parcels, you should create or curate high-quality products. Furthermore, list them on your website with excellent pictures and informative descriptions, and ensure that your customers have complete knowledge of their purchases.
This way, you can ensure that your customers receive products that meet their expectations, and you can greatly reduce the likelihood of returns. Your carbon-offsetting journey should not end here. As a brand owner, you should opt for the Circular Economy Model. You can ask your customers to share, reuse, and refurbish the items that are already in use.
There are many fast-fashion brands that ask their customers to bring back old and worn-out items to repurpose and resell. Thereby reducing carbon footprint. Starting with little changes and re-thinking our profligate ways will take us to the day when we will, happily, walk on the path of less convenience to cleanse our environment for our future generations.
ExpoBazaar.com is a subsidiary of India Expo Mart Limited (IEML). IEML is known for hosting Asia's largest Indian Handicrafts and Gifts Fair (IHGF) and others like India International Hospitality Expo (IHE) and ELECRAMA.