India is known for its varied culture and distinctive heritage. From beautifully crafted woodwork to carefully hand-woven rugs, each state of the India has its own area of expertise in mix wholesale. Also, every corner of India is blessed with customs & cultures that are loved and respected across the world. It is said that cuisines, cultures, languages change every few miles in India, so changes with it the form of art and artistry.
India has gifted the world countless amounts of handicrafts, textiles, artifacts and more that are always in high demand while enhancing the wholesale experience. But considering the vast geography of the country, there are so many crafts people that are denied the opportunity to show the world their crafts and craftsmanship.
India Expo Mart has a distinctive legacy of being the country's go-to hub for Business-to-Business activities for over 2 decades. Partnering with various national and international associations, it has been one of the frontrunners when it comes to export promotion and marketing in India and international markets.
India Expo Mart is delighted to introduce ExpoBazaar – a global digital e-commerce & supply chain platform that specializes in connecting India's heritage art & artisans with markets all around the globe. ExpoBazaar is an e-marketplace that offers curated merchandise that represents the best of India's diversity, rich heritage, materials, trades and industries.
OUR VISION OF MAKING WHOLESALE EXPERIENCE BETTER
Make India the global sourcing hub for home and hospitality merchandise by leveraging the diverse potential of Indian producers" is the vision that ExpoBazaar works with. Having a nexus of over 5000 seller partners, it ExpoBazaar as a platform has products from over 15 categories including décor, hospitality, lifestyle products and more. ExpoBazaar deals in variety of range such as jute bags wholesale to mix wholesale gift items. As well as wholesale furniture to wholesale earrings.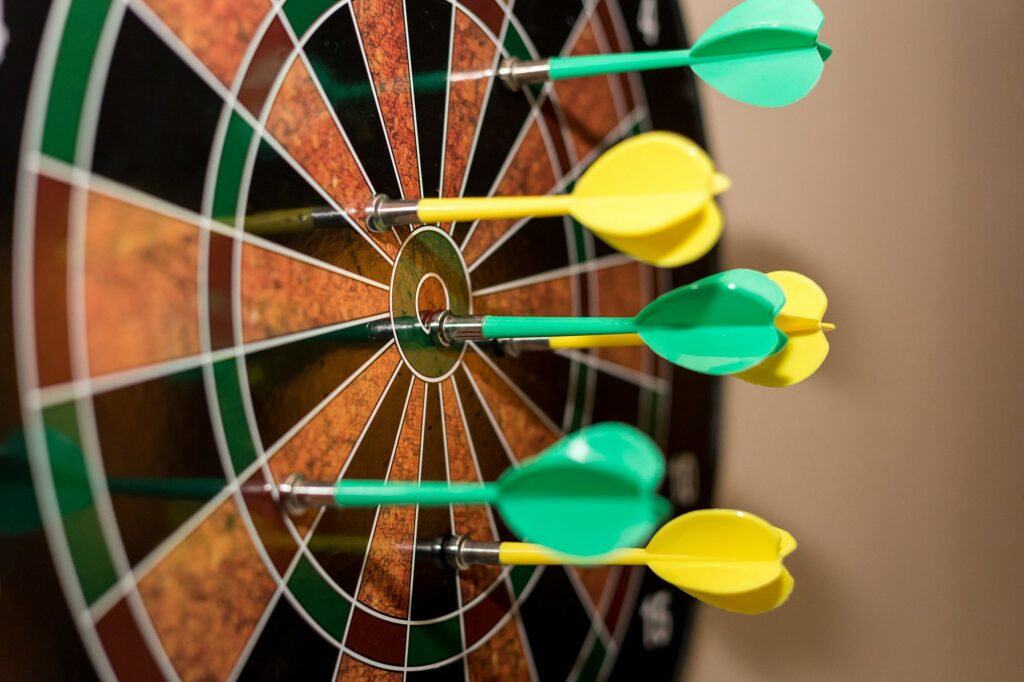 For Sellers
"You set the price; we deliver the product" – the formula of ExpoBazaar. The platform gives sellers freedom from the hassle of logistics, warehousing and packaging. We offer our services and mix wholesale experience in such a way that a seller does not have to worry about anything apart from managing the catalogue. With a big array of core services that includes expert guidance, product curation, merchandising support, styles & trend analysis, mix wholesale business ideas and more, ExpoBazaar is an ideal choice for hundreds of seller partners that have shown their trust in ExpoBazaar to be the torchbearers of their business. We also offer a variety of add-on services to choose from, including packaging design solutions, content writing, photography and more.
All in all, ExpoBazaar's aim is to enable Indian craft workers and sellers to showcase the vibrant culture and heritage to buyers around the world. The fraternity of the global businesses understands the potential and power of India while also enhancing their mix wholesale experience. This is the India that the world wants to reach. Ensuring the pride treasures and reaching out and touching the world, in all their pure and scintillating beauty. This is the world that India wants to reach.
Read more, Visit – https://sell.expobazaar.in/grow-with-us/why-sell-on-expo-bazaar