Which Indian handicraft is most in demand in the international market?
Indian handicrafts industry has been rapidly popularizing India-curated crafts in international markets. Individuals are often on the lookout for 'unique' items for their homes, which Indian handicrafts abound in. Small firms that rely on sourcing products for their operations have a variety of product requirements, including sustainability, modern design aesthetics, and a diverse product offering. The Indian handicrafts sector is capable of fulfilling these requirements of foreign markets. However, just as with any other business, manufacturers, artisans, suppliers, and exporters of Indian handicrafts must understand which product is in the highest demand in their industry.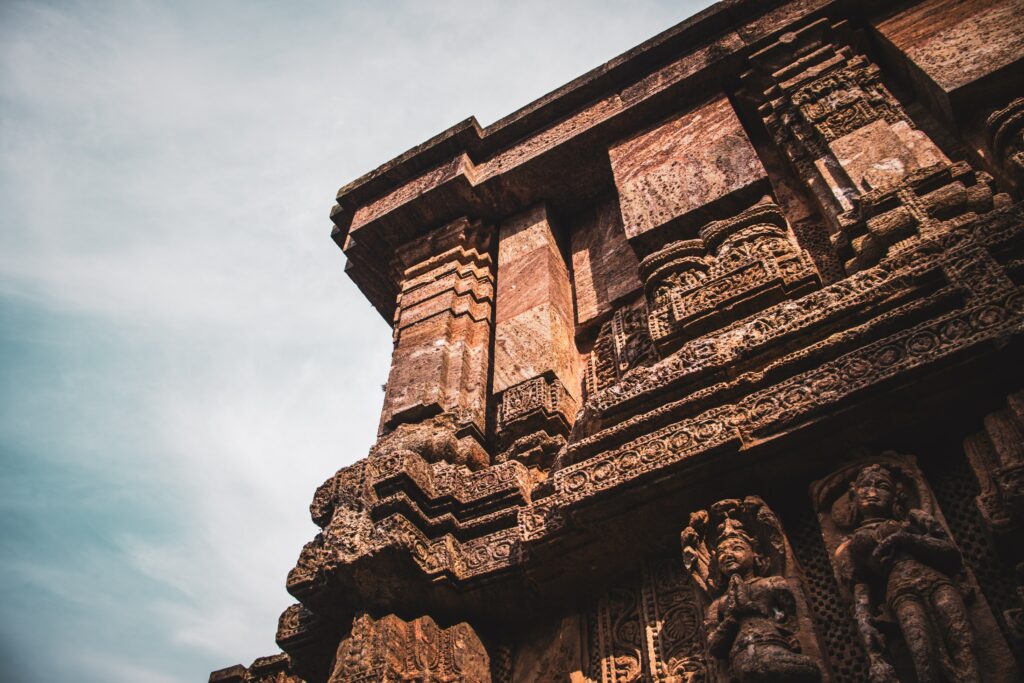 Demand is the number of eager customers or the number of units that buyers are willing to purchase. Keeping track of your sales can assist you in attempting to forecast seasonal demand. This enables you to budget for material purchases, labor schedules, and capital expenditures. For example, a restaurant can track demand for breakfast, lunch, and supper, as well as specific menu items and promotions, as well as specific days of the week.
If you're associated with a handicrafts business or are a   exporter, chances are that you're curious to know which handicrafts are in the demand in the international market.
To tell you the truth, there is no particular handicraft that is winning the international market. It's the concept of creating something magnificent with hands that are winning hearts globally.
Major International markets that adore Indian handicrafts
According to impexperts, the following are the Major Buyers of Indian Handicrafts
-The United States of America is a significant importer of Pottered décor items, hand-printed fabrics, Zari woods, embroidered products, imitation jewelry, and shawls.
-The United Kingdom is a consumer of Indian handicrafts, purchasing art, crocheted items, handmade handicrafts, wood commodities, and imitation jewelry.
-Germany is well-known for buying hand-printed fabrics, imitation jewelry, embroidered objects, and art metals.
In the USA, the most loved handicraft at the moment is hand-painted pottery. The famous blue pottery from Rajasthan, Jaipur, and other parts of the country is something that has received a lot of recognition in the US markets, according to an article on delhi-fun-dos.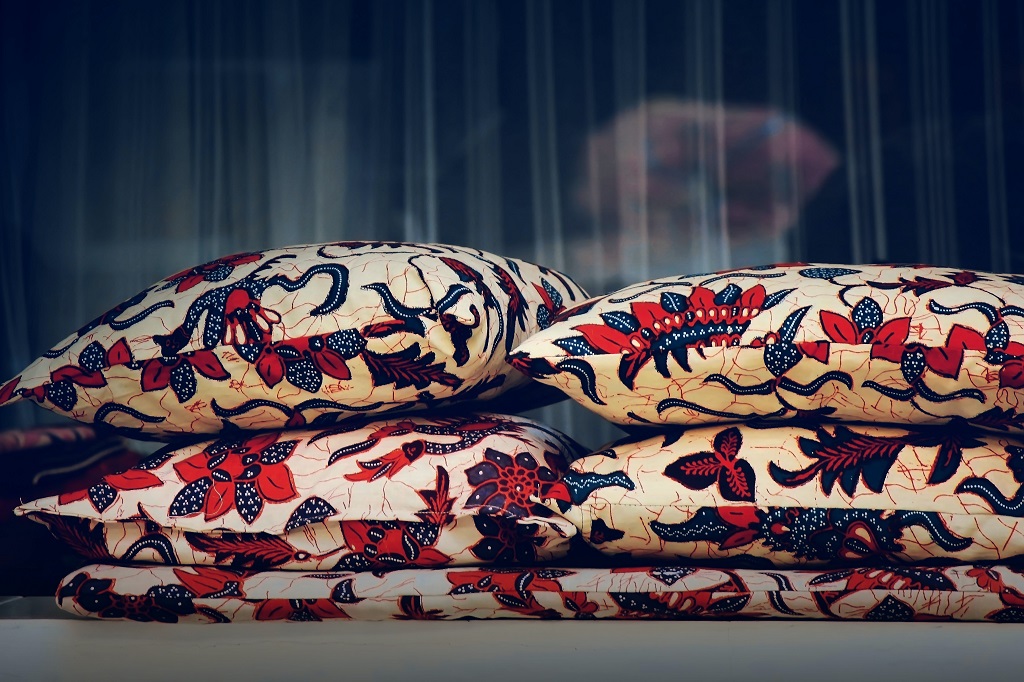 In addition to these decorative accents, another handicraft that is emerging in international markets is the fabrics from India. These handwoven textiles are abundant with a variety of designs, patterns, embroidery, beadwork, and more. Indian woven and block printed pillow covers, bedspreads, rugs, kilims, and carpets, as well as vases, wood carvings, ceramics, and stoneware, are quite popular in all lifestyle stores in international markets. Each item was one-of-a-kind and abundant with skilled Indian artistry. It is also easy to notice many traditional handicrafts of India being marketed in international markets as multipurpose products. The contemporary spin on Indian artists' traditional crafts is precisely why they need to stay relevant and expand globally.
How to promote your own handicrafts
B2B e-commerce platforms are the most efficient medium for promoting your own Indian handcrafted items to international markets. Handicrafts exporters can utilize B2B e-commerce platforms like ExpoBazaar to promote their artisanal products on their worldwide wholesale platform from the comfort of their own homes. Simply sign up, register, and become a seller partner, and the worldwide platform will do the rest. The B2B platform will half your labor by assisting you with fulfillment and warehouse solutions, logistics, and marketing requirements for your business. They will be with you every step of the way.